Building Nigel
Here are some highlights of building Nigel.
For more details as well as measurements and Dalek building ideas, join Project Dalek.
We started building Nigel in the fall of 2013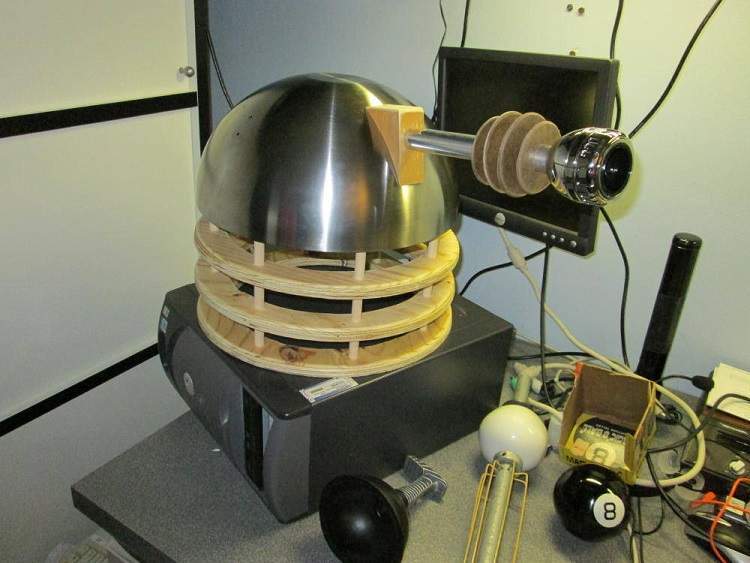 Ikea Mixing Bowl and a Showerhead for the Eye
Magic 8-Ball for the ball joints
THE SKIRT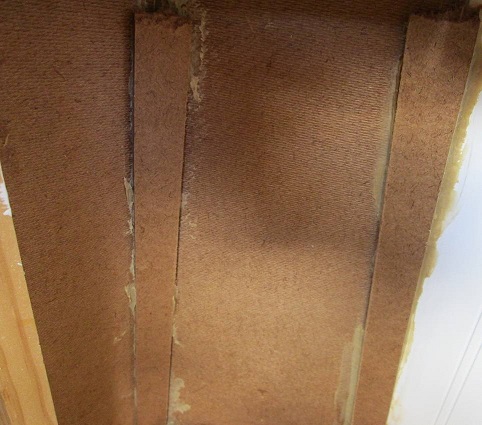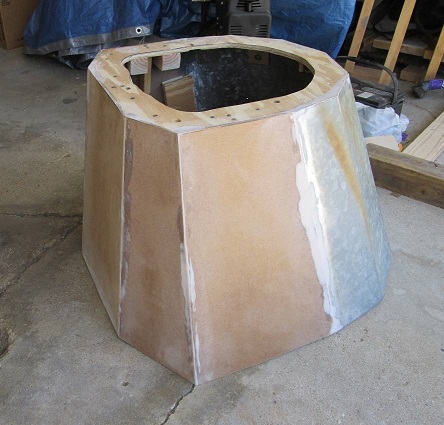 THE GUNBOX
.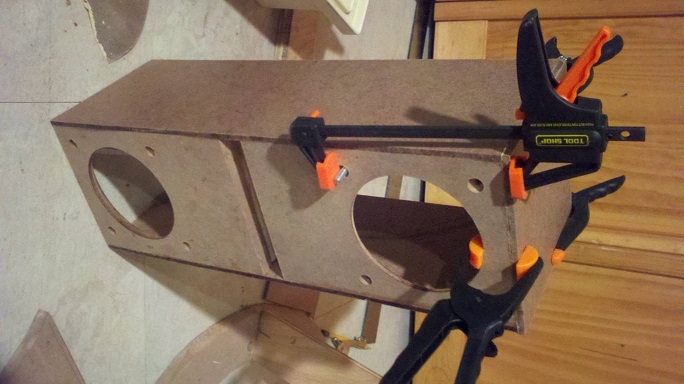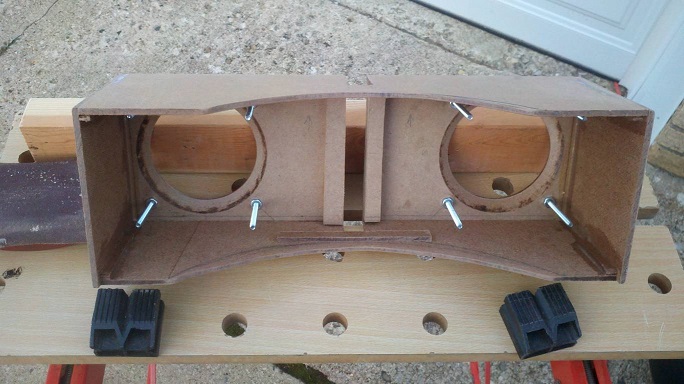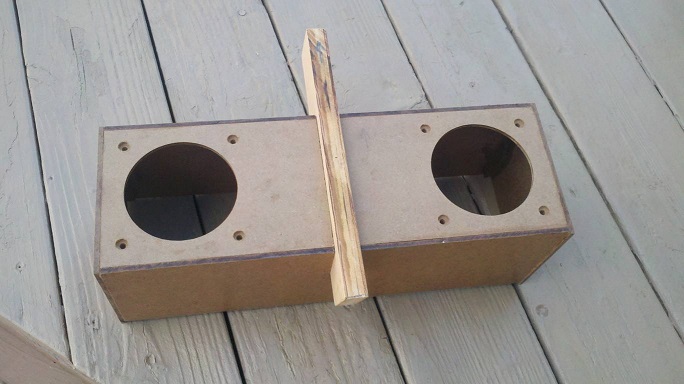 THE SHOULDERS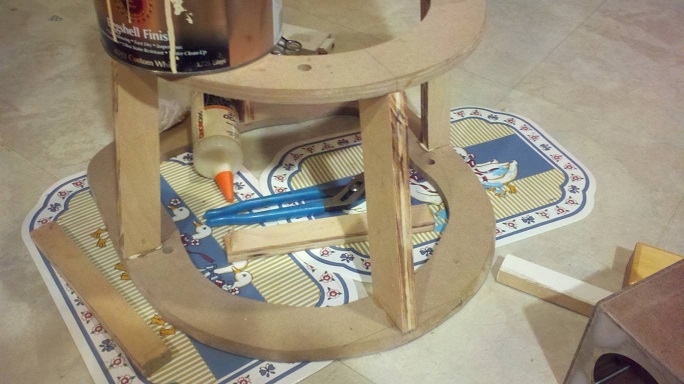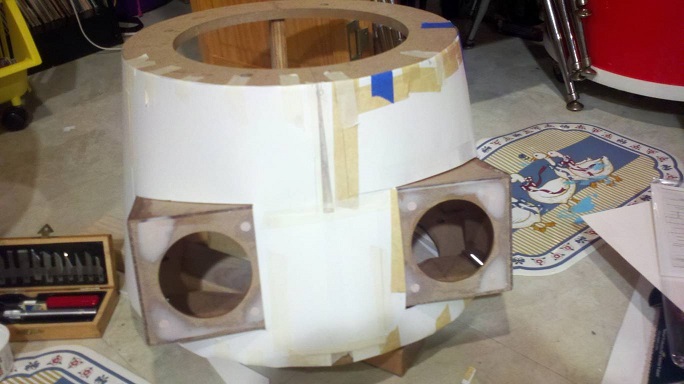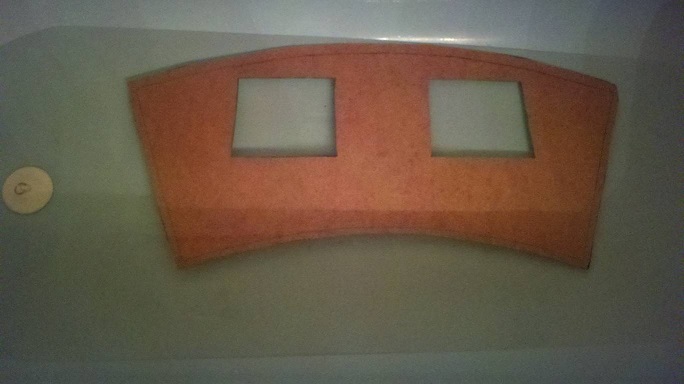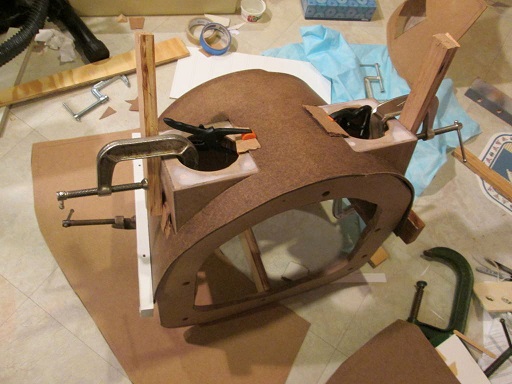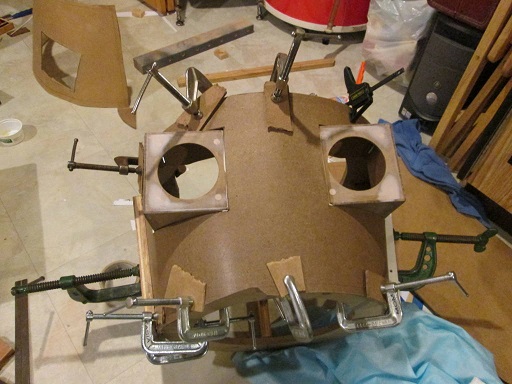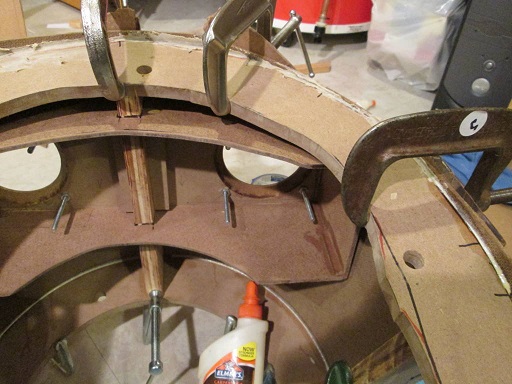 NECK RINGS
(second attempt, MDF this time)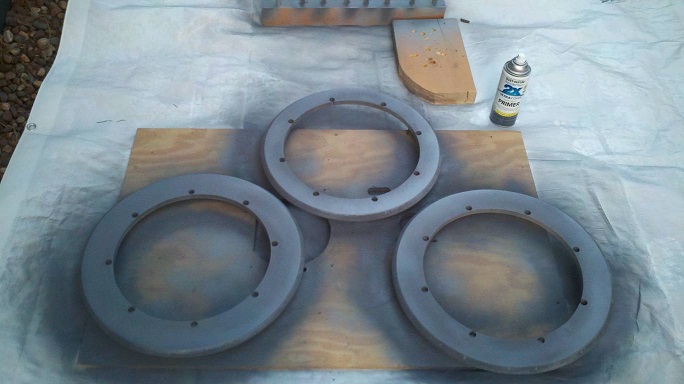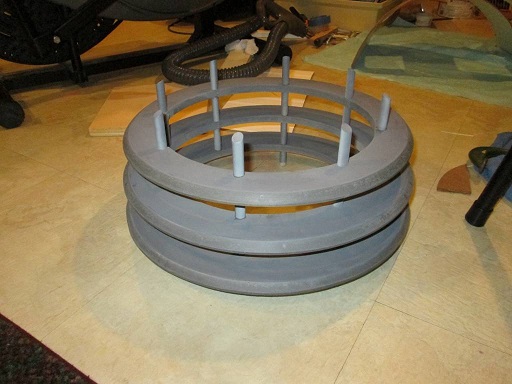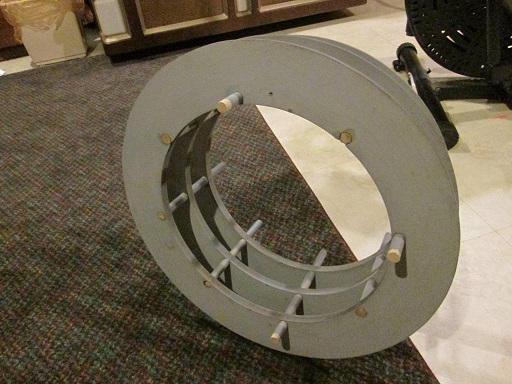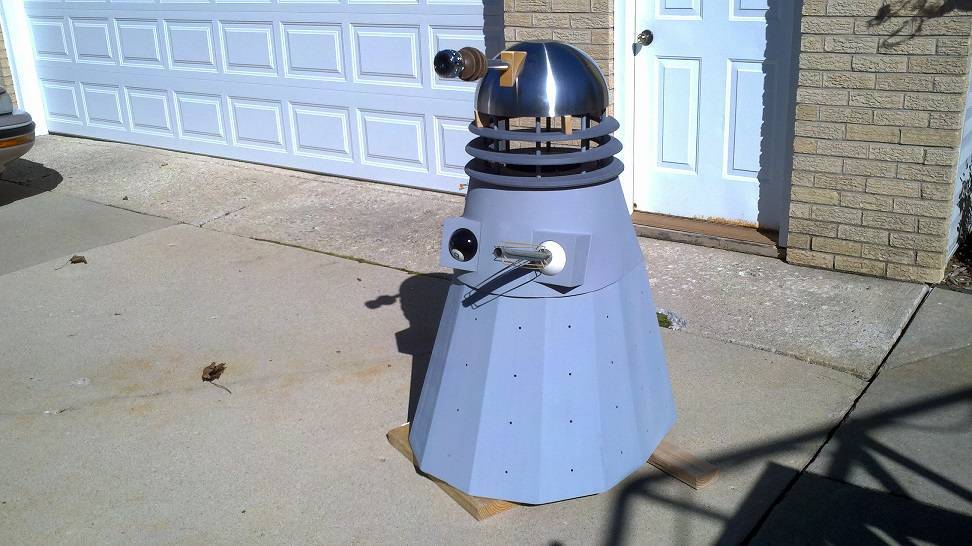 THE NECK BIN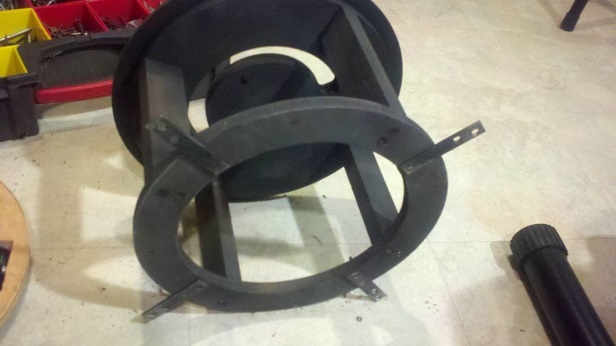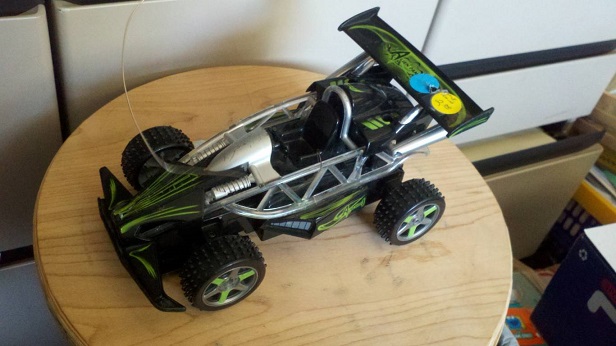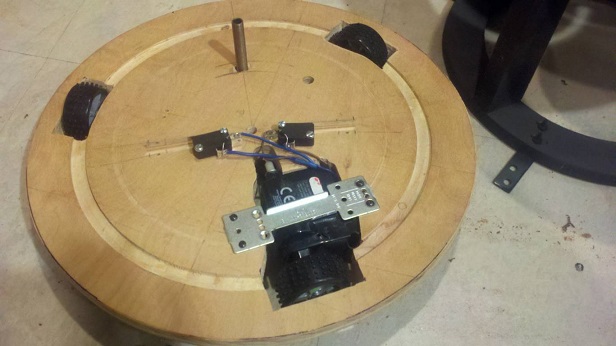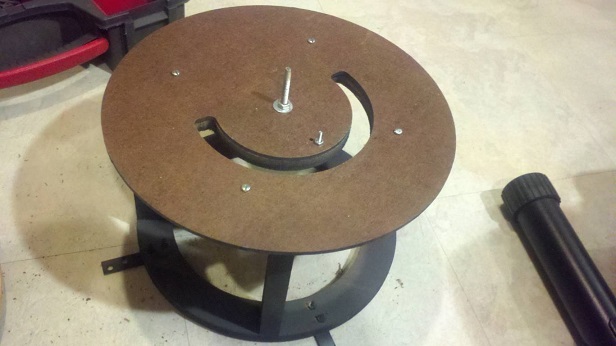 Dome rotation video
http://www.youtube.com/watch?v=FHcuFVe3-U4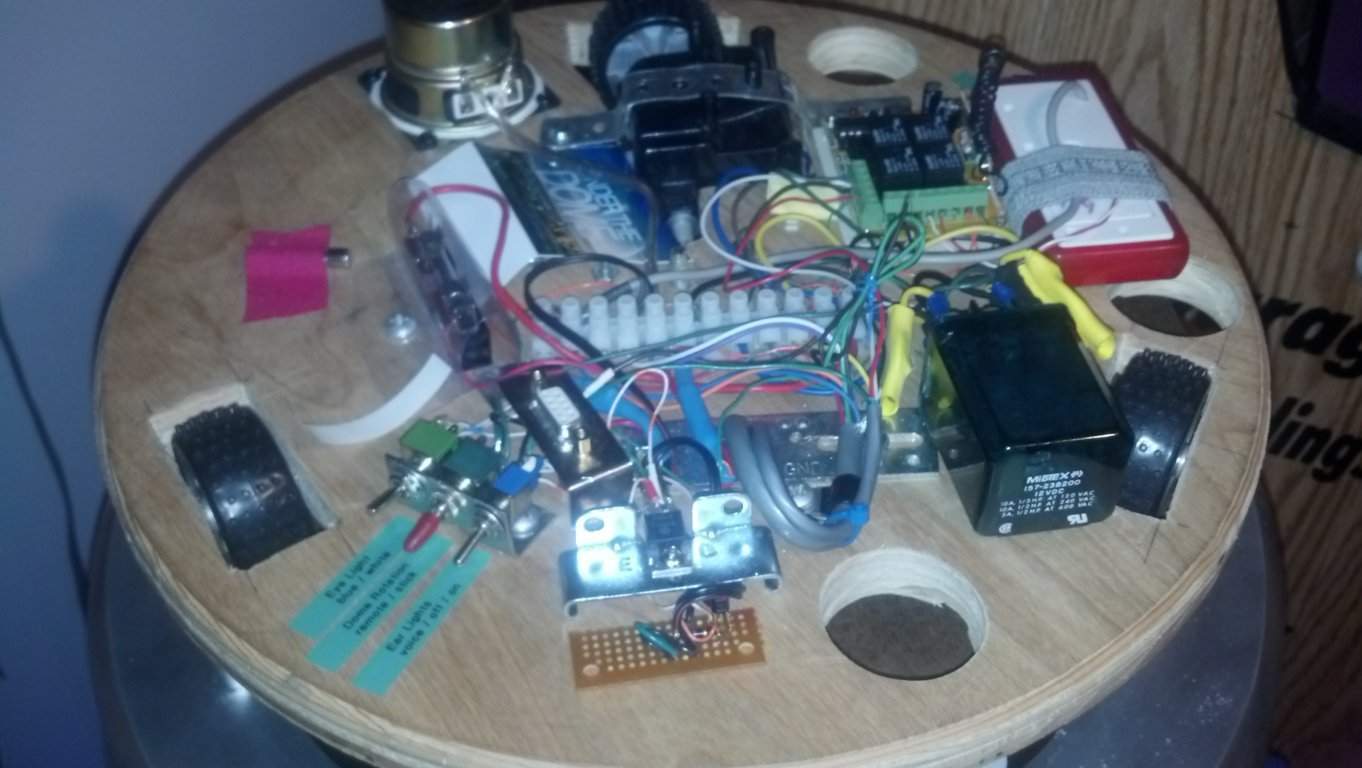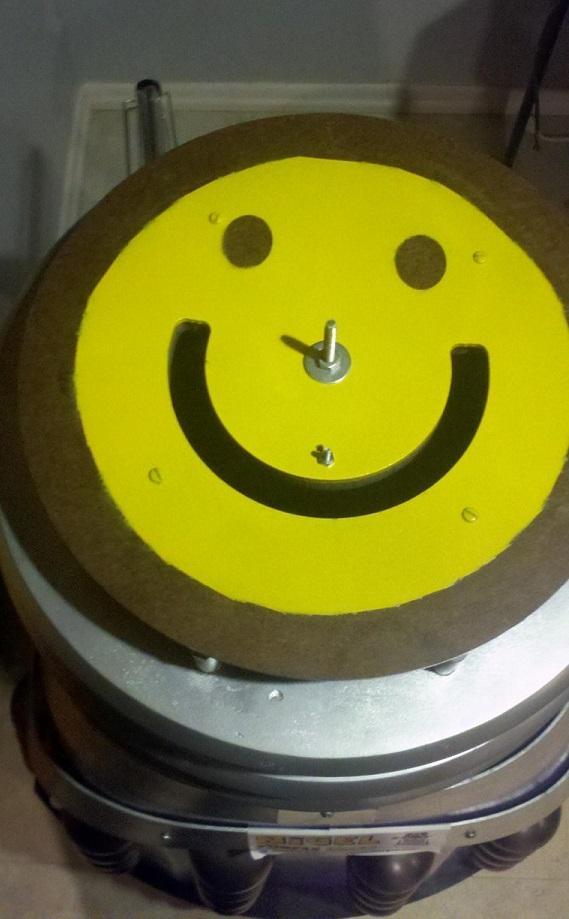 "Nigel is happy in his world"
HEMISPHERES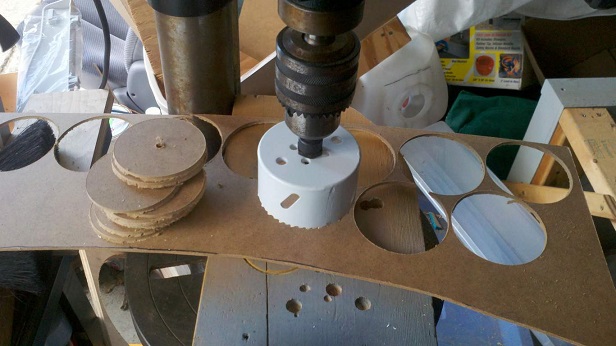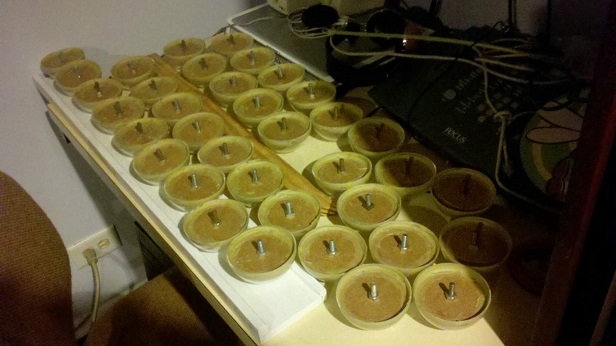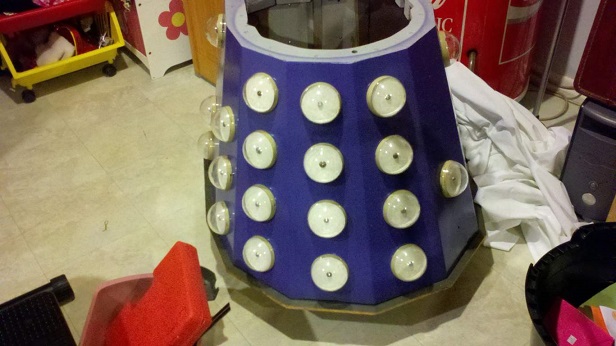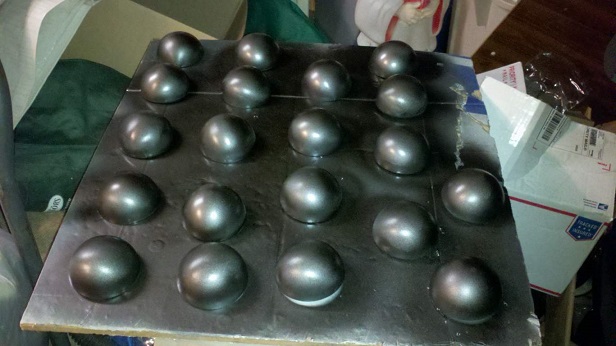 Nigel - the purple Dalek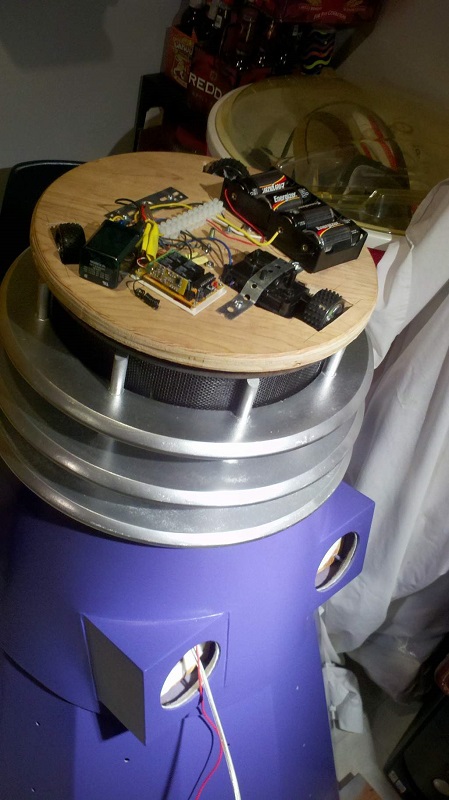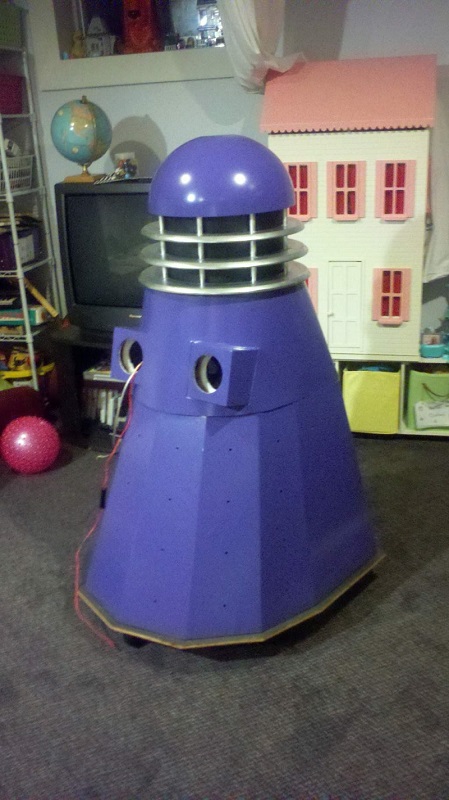 Thanks to FOOTLOOSE! for the groovy new purple paintjob!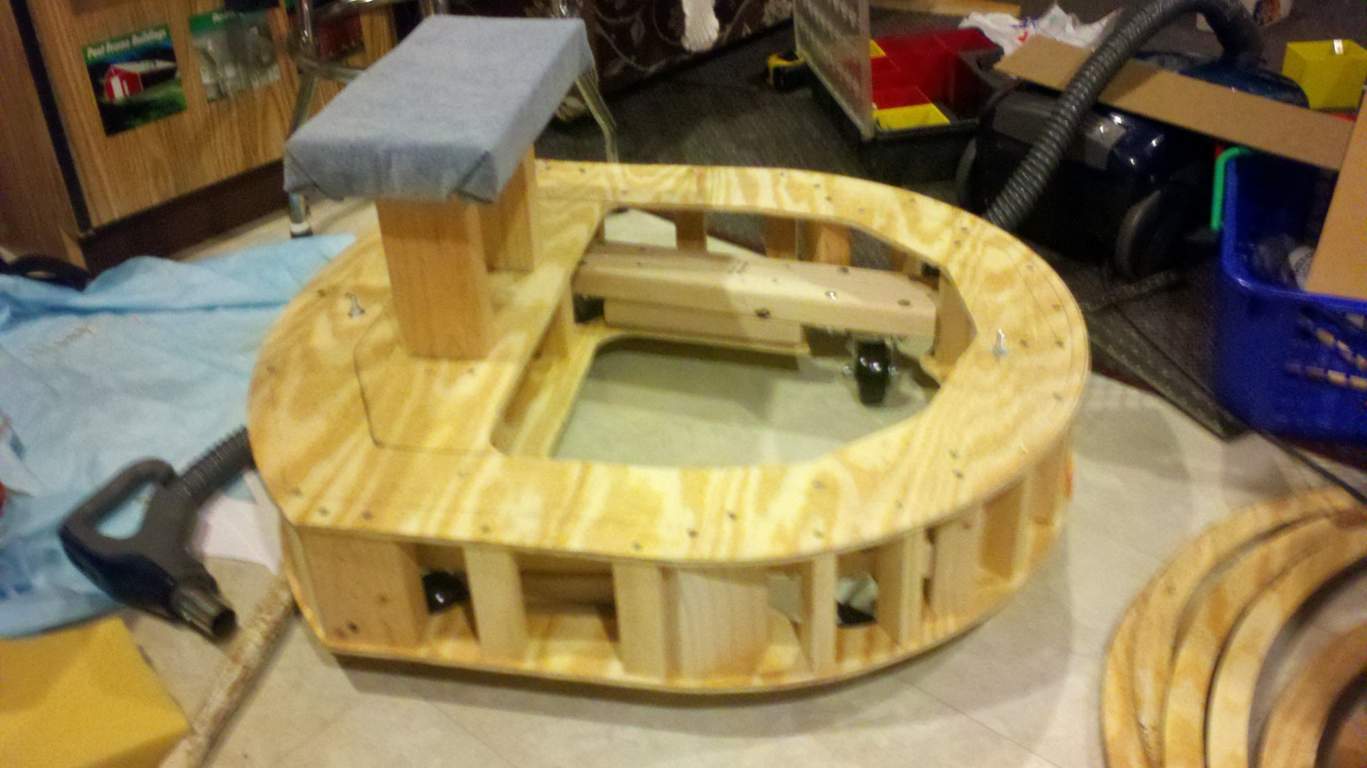 Foot-Powered Base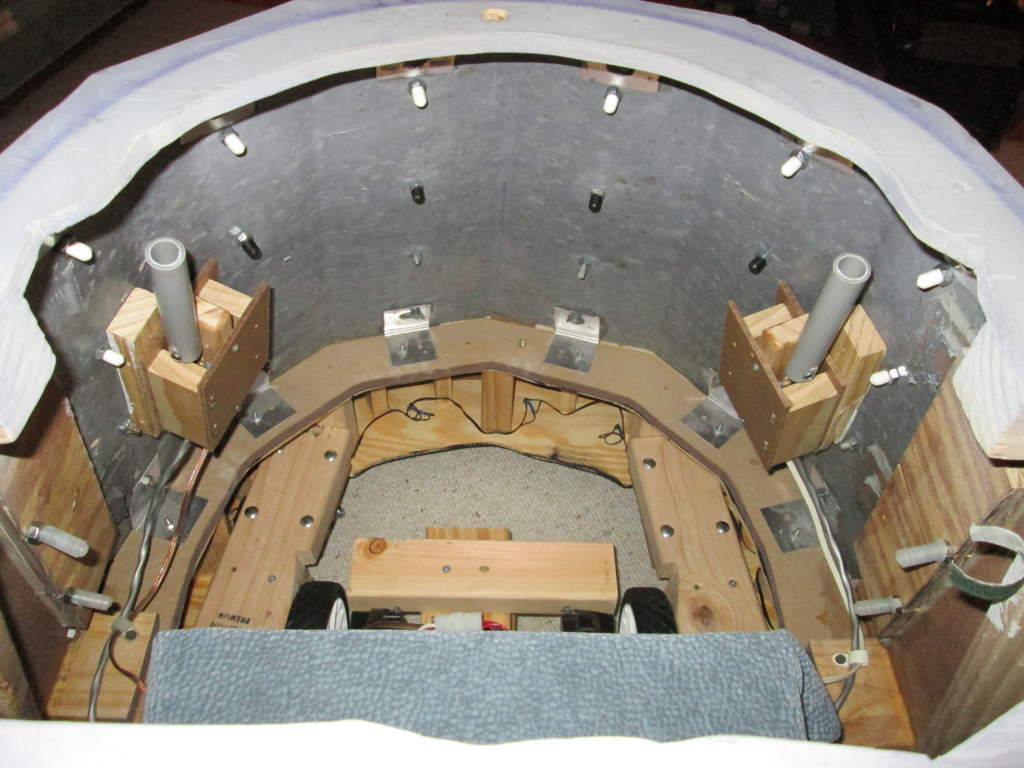 Motors and control sticks are now in the new base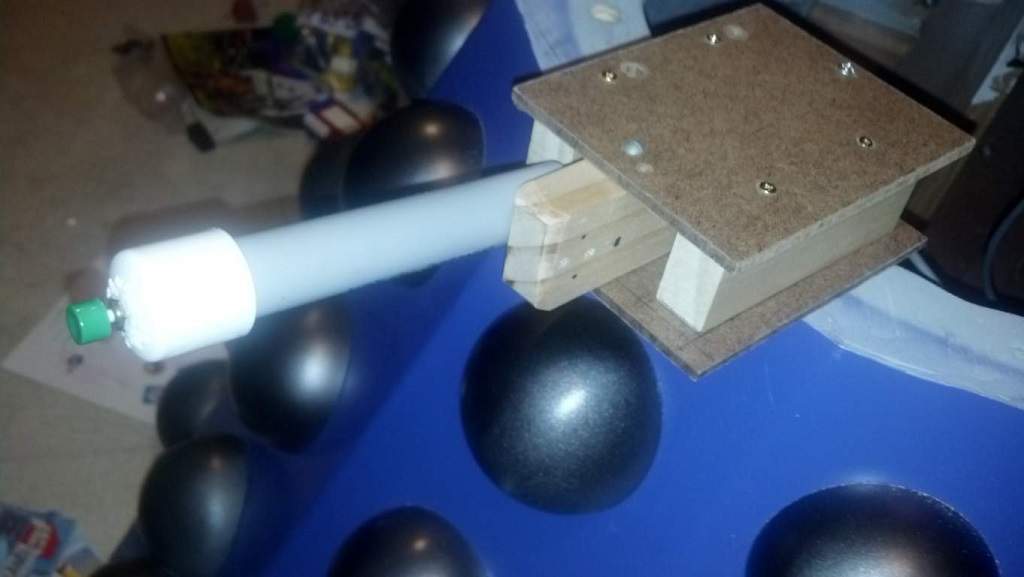 buttons added to sticks for dome rotation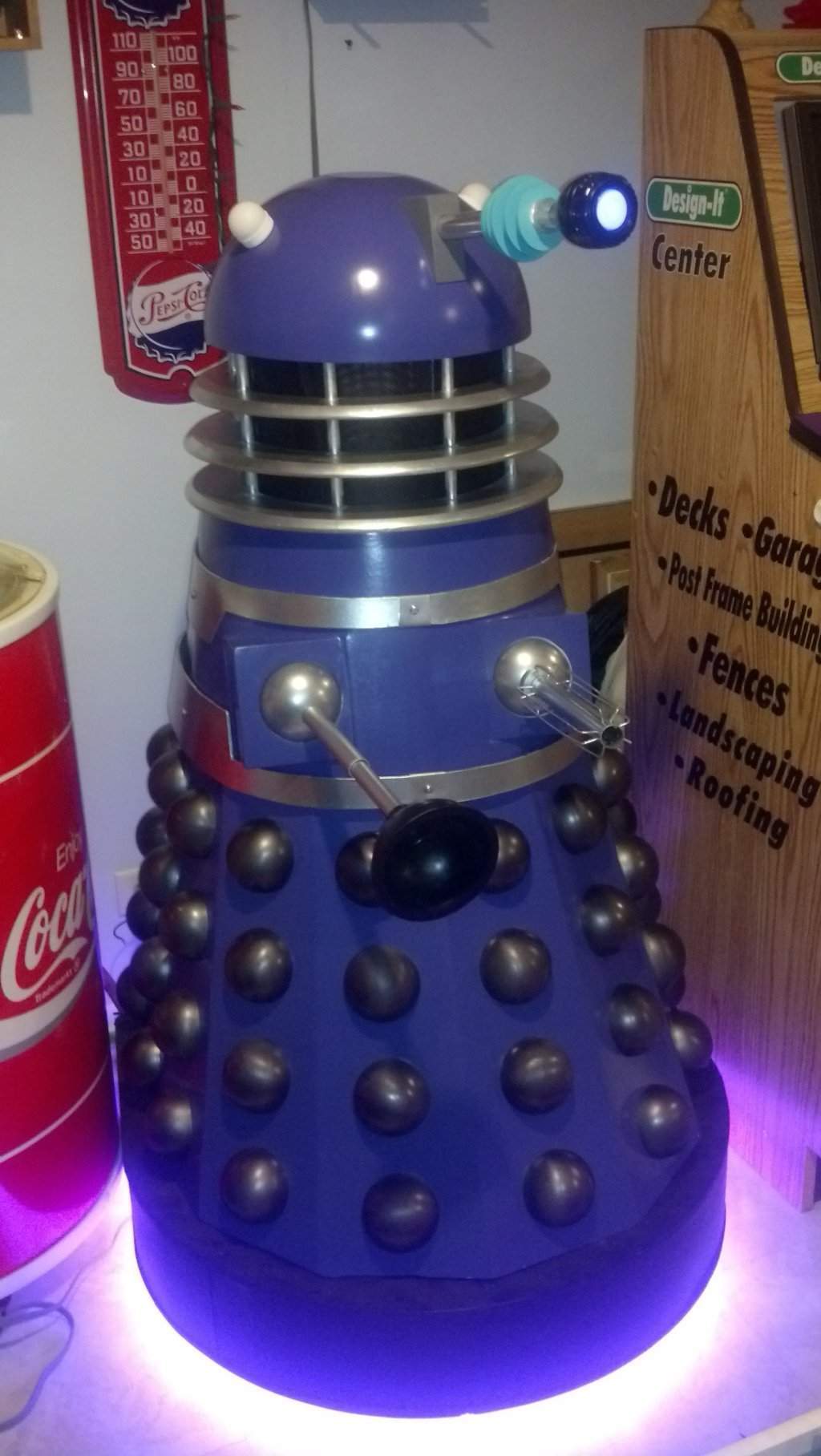 Purple LEDs mounted underneath make the Dalek look like it is floating
2014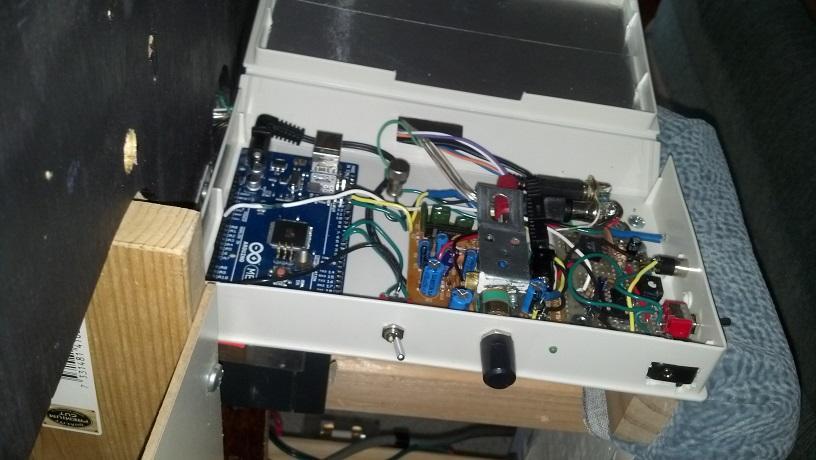 Arduino based voice modulator built in an old VHS case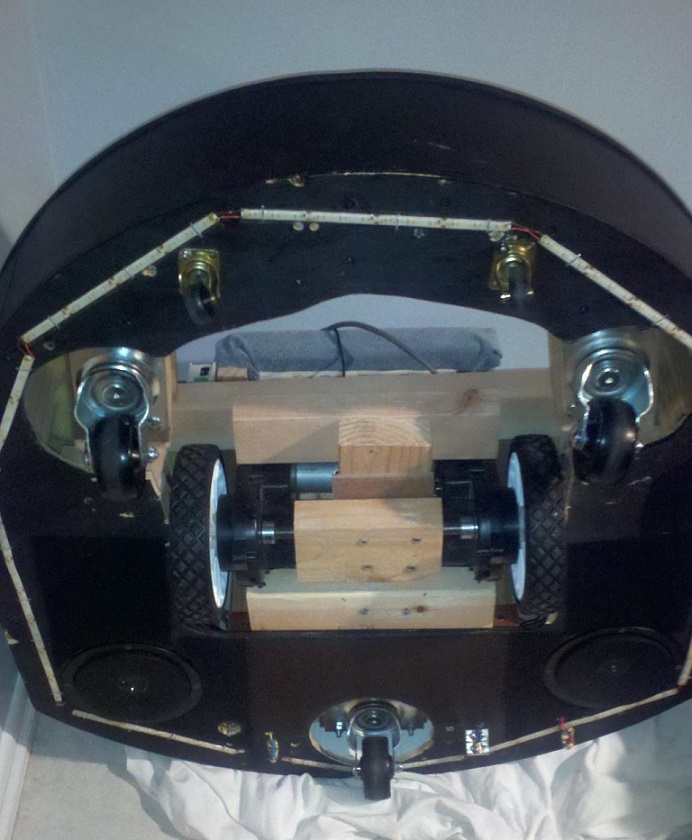 Base with speakers and felt to cut down feedback
the new lighter and taller skirt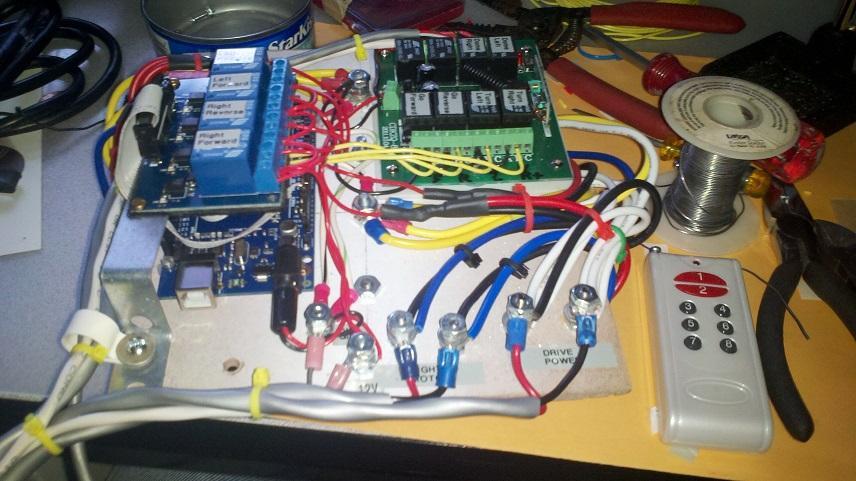 Remote control board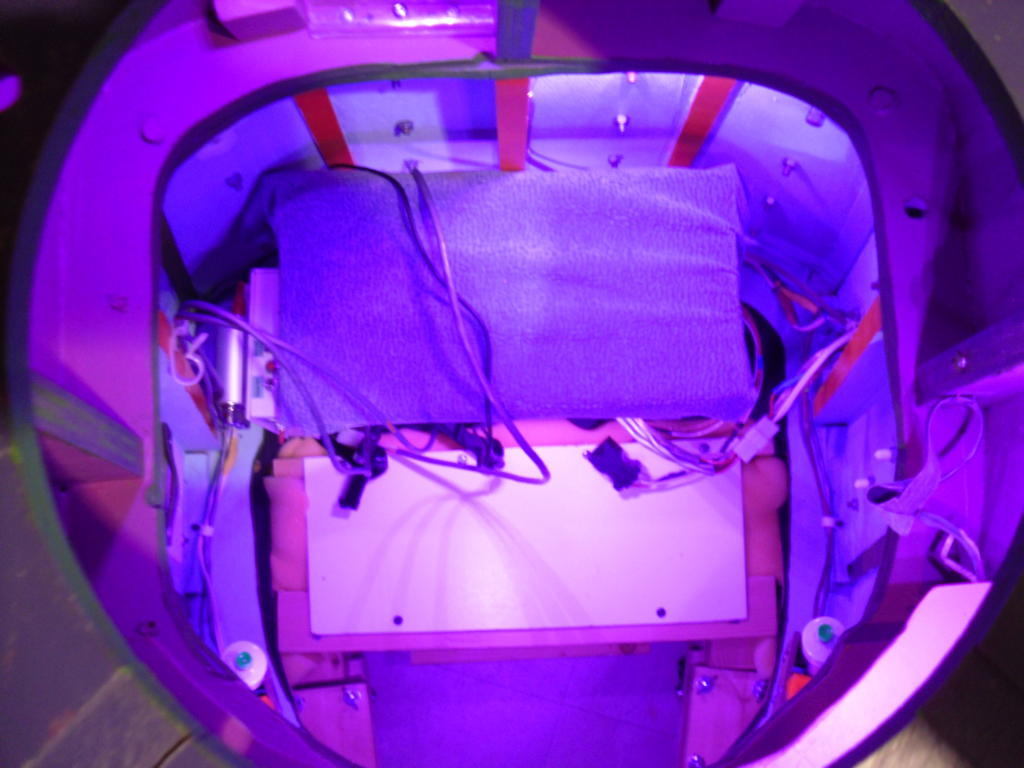 New interior paint job and lighting!
We are currently building Nigel's new brother, Trevor!
Come back soon for more details on our DIY Doctor Who Dalek project
If you are interested in building a Dalek, visit PROJECT DALEK
Sign up, it's free and see Nigel's complete build diary.
Tons of Dalek building info!
Without PROJECT DALEK and its members, Nigel would not have been possible
Follow @Dalek_Nigel on
return to Dalek Nigel's homepage
Nigel the Purple Dalek was built by us solely for our own enjoyment. We do not sell Daleks! Dalek is a copyrighted trademark of © BBC / Terry Nation 1963. Licensed by BBC Worldwide Limited. This page and all pages of snarpco.com Copyright (c)2019 by Chris Adams.