Saturday June, 28th and Sunday, June 29th 2014
Cultural & Civic Center
2007 N Civic Center Way, Round Lake Beach, IL 60073
Only $5.00!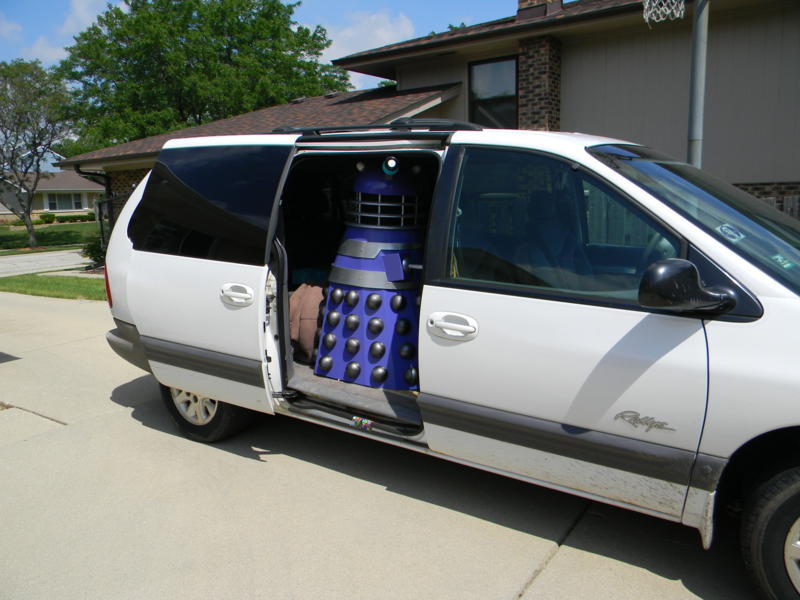 Is that a purple Dalek in that van?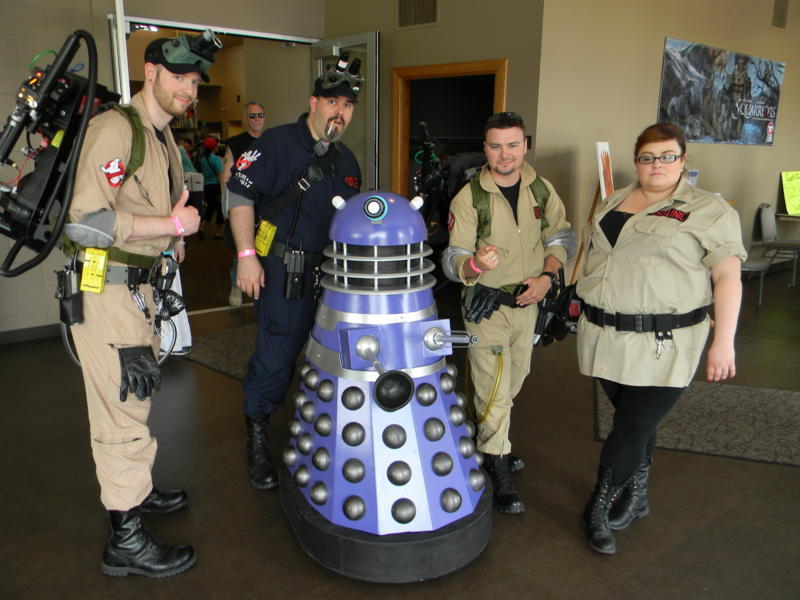 Ghostbusters!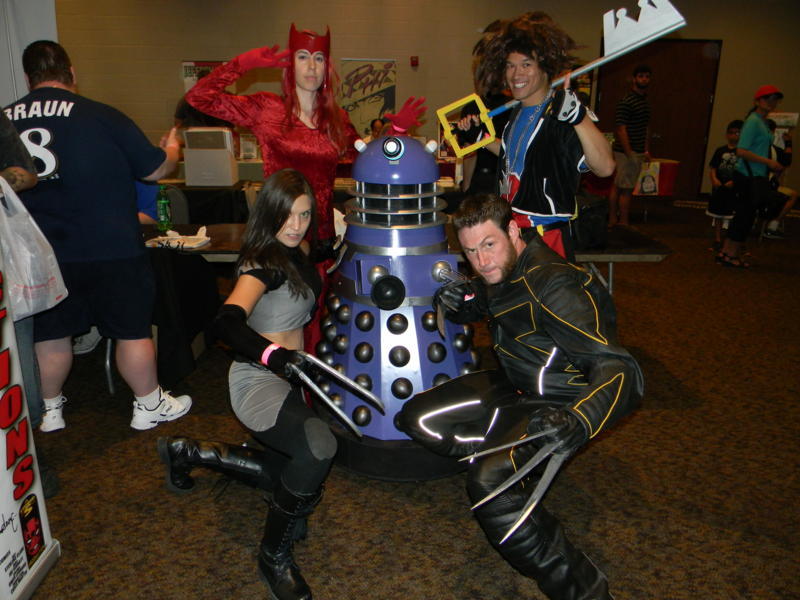 X-men mutants and a happy guy with big hair and a strange key?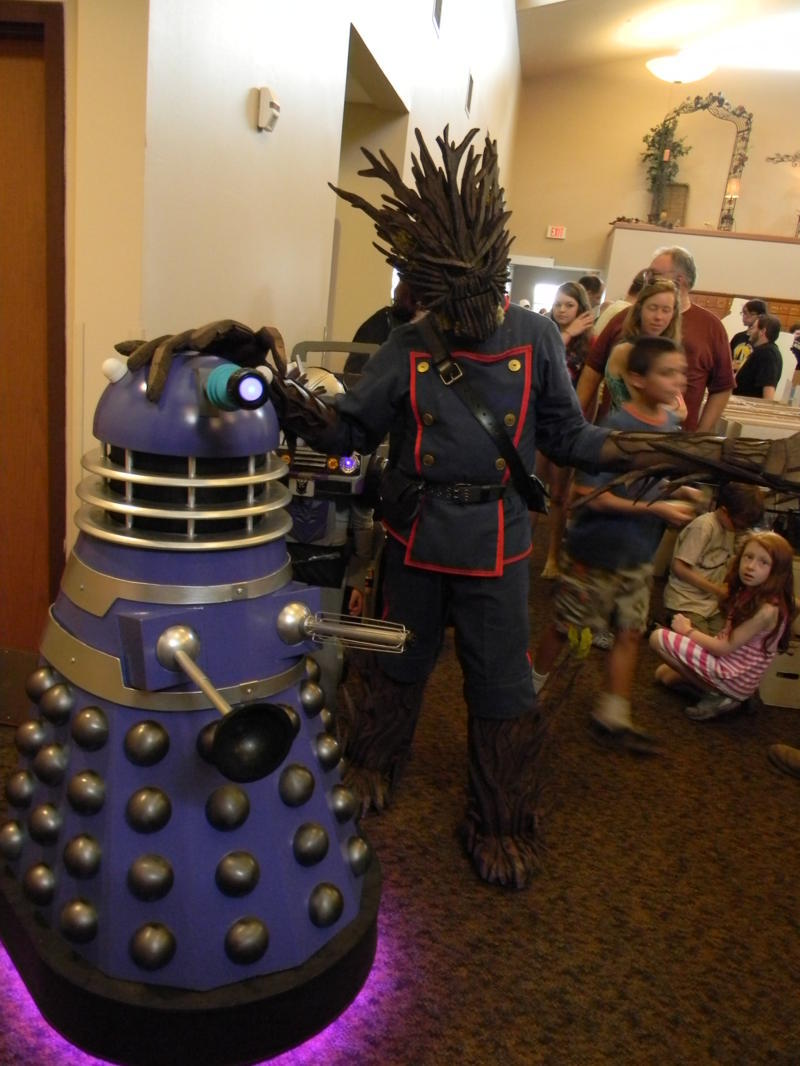 Nigel met up with Groot...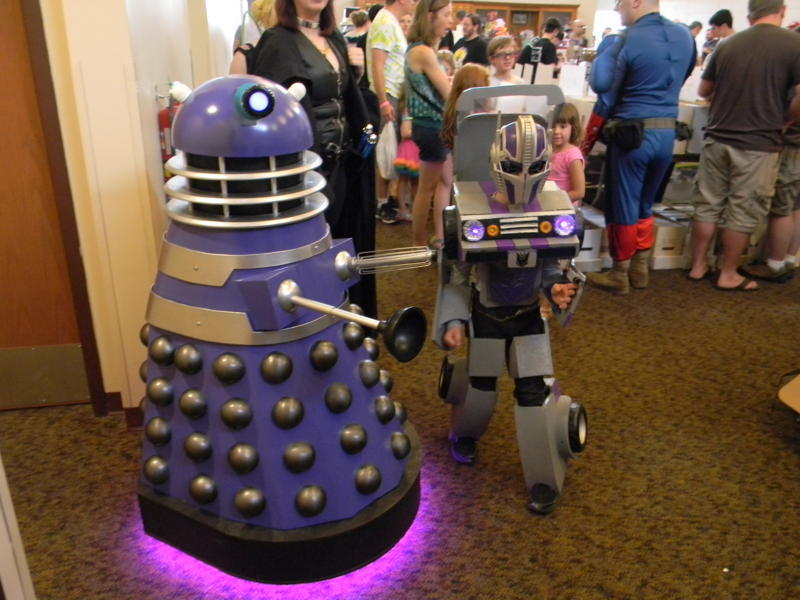 and a young purple Transformer!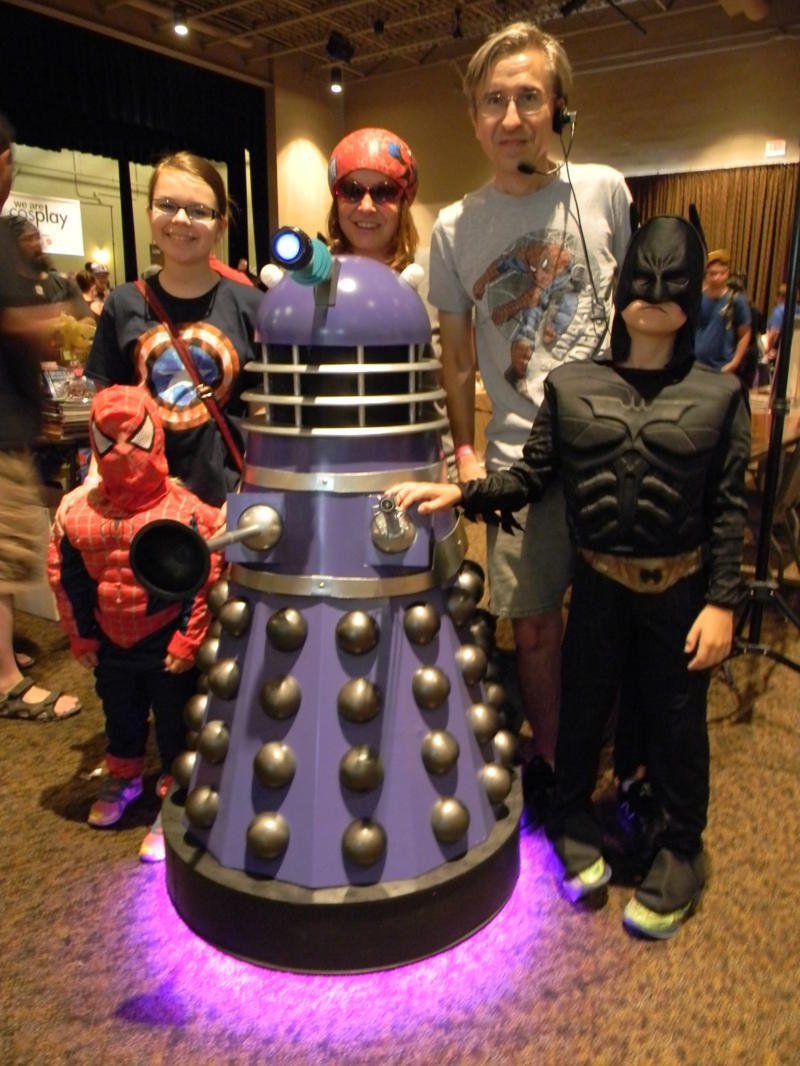 At Count-i-con most people pronounce Dalek as DAR-LEK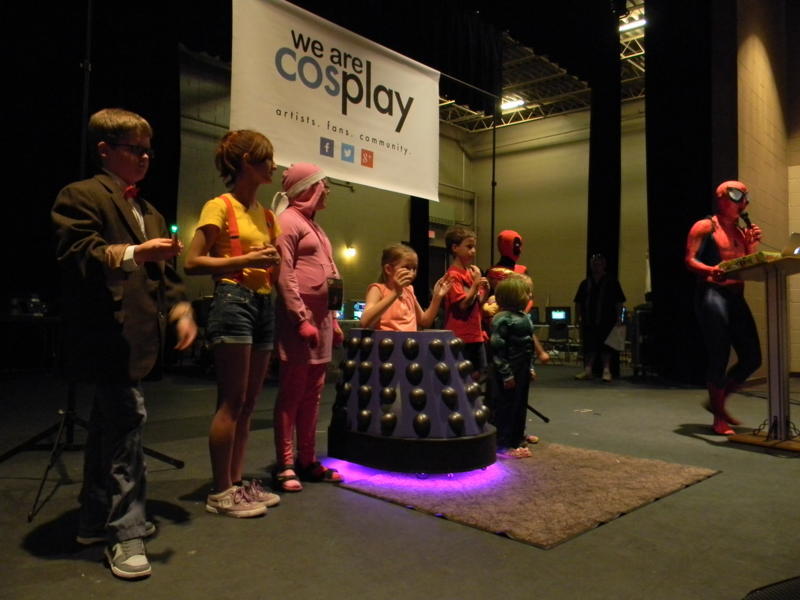 Barbara won first prize in the kid's cosplay.
return to

Dalek Nigel's Past Events
Nigel the Purple Dalek was built by us solely for our own enjoyment. We do not sell Daleks! Dalek is a copyrighted trademark of © BBC / Terry Nation 1963. Licensed by BBC Worldwide Limited. This page and all pages of snarpco.com Copyright (c)2014 by Chris Adams.