Nigel was there with ChiBots!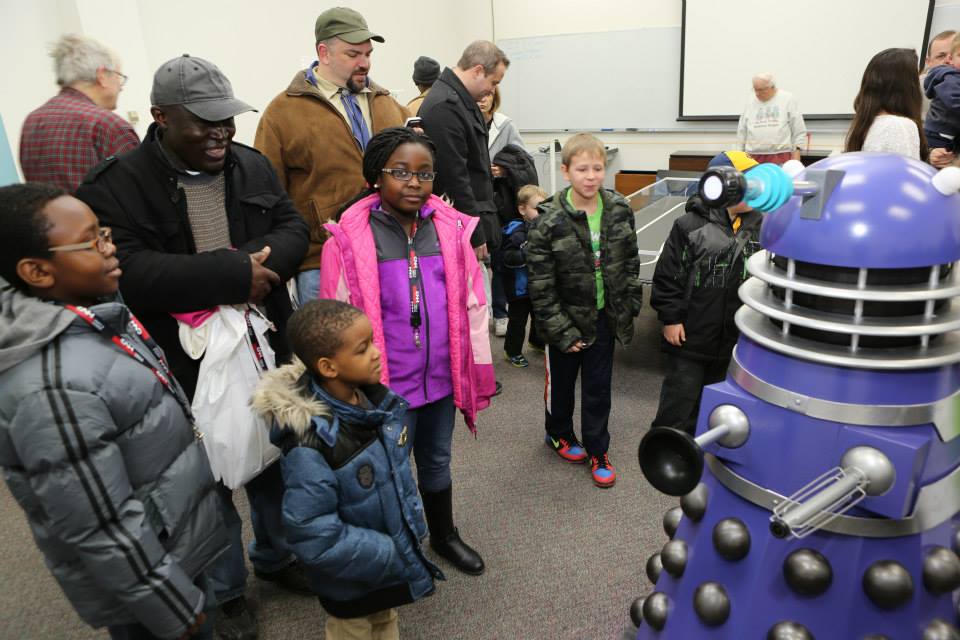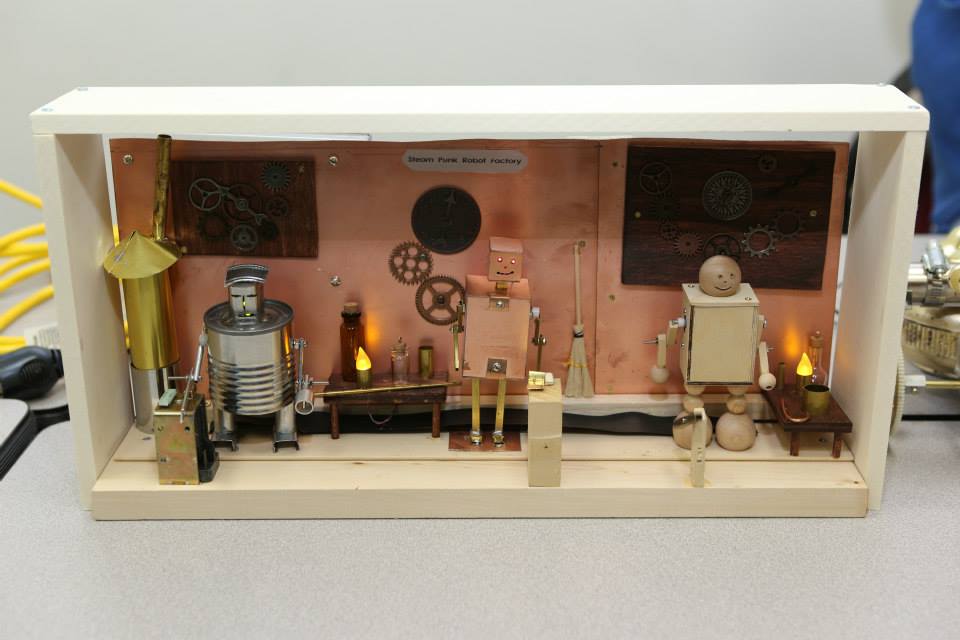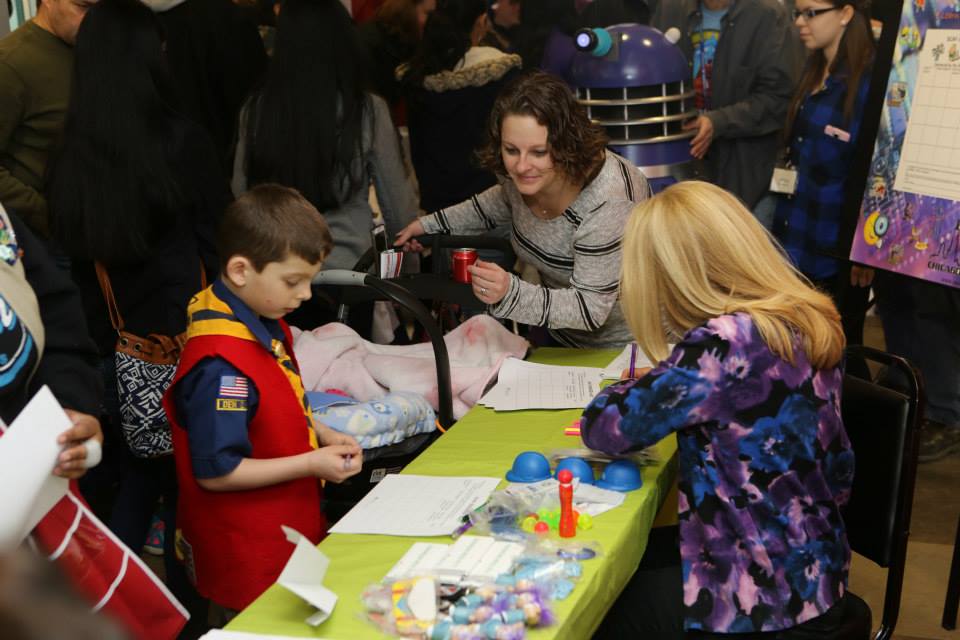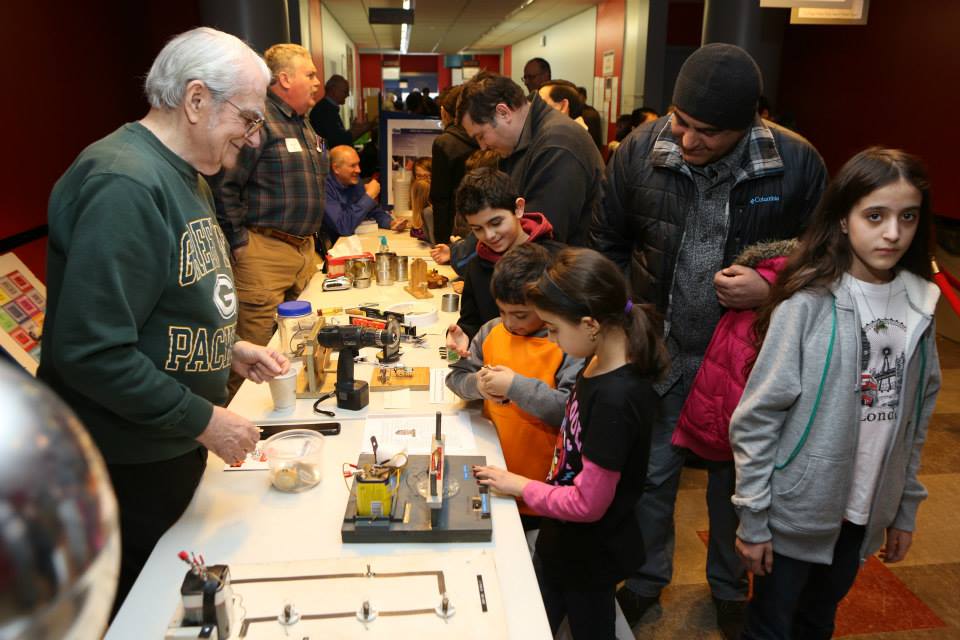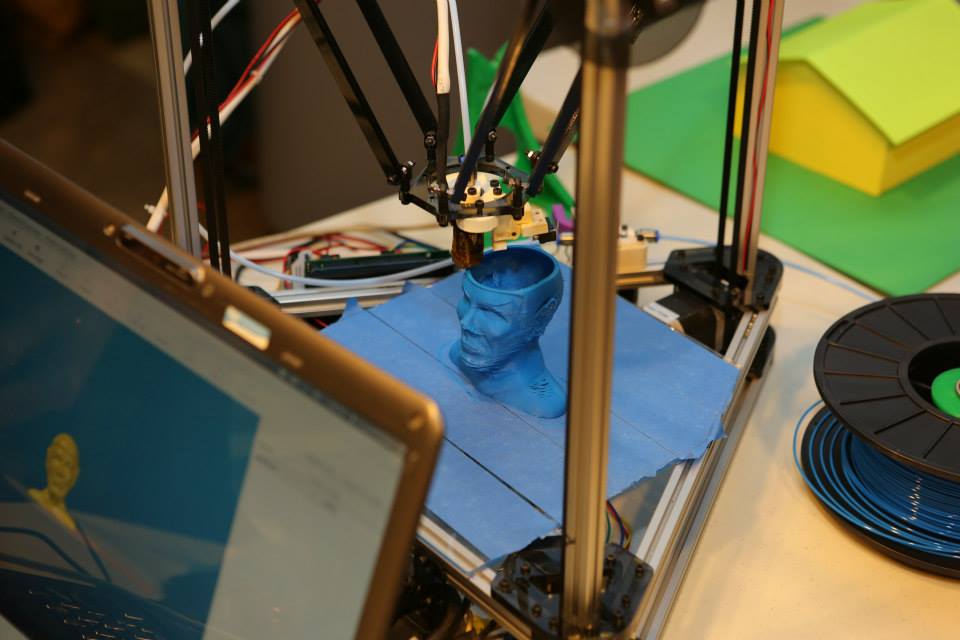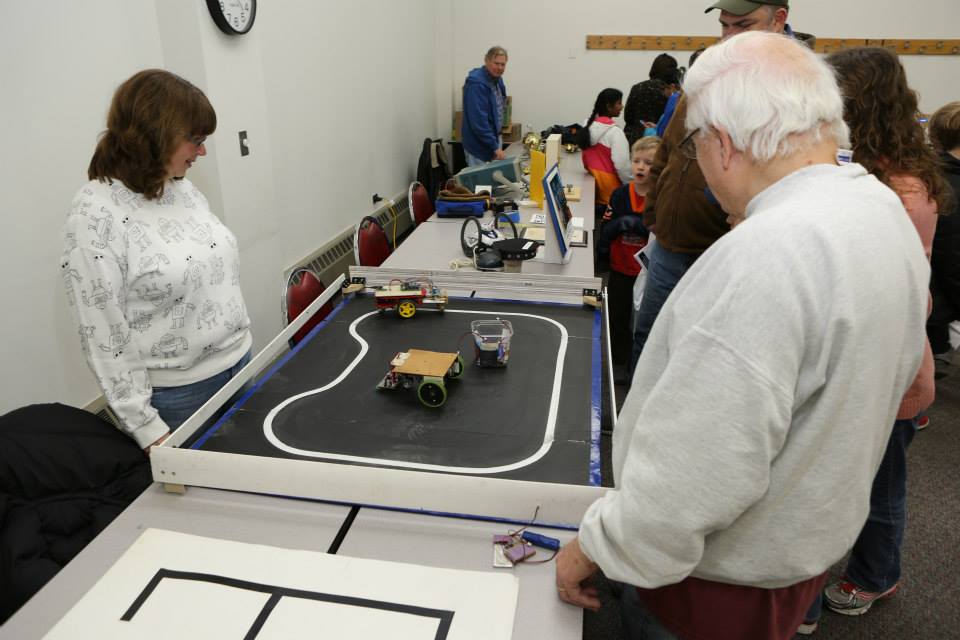 Join us for a fun, free, family interactive event
Explore the many fields of science and engineering through interactive displays and presentations.
Mr. Freeze Cryogenics Show

ZOOM and Design Squad

DuPage Children's Museum

Wooden Tower Destruction

Chibots - Chicago Area Robotics

Mason's ILCHIP

LEGO Robotics

Civil Air Patrol

and more!
Nigel was there
Saturday, February 28, 2015 from 10:30 AM - 3:30 PM
Illinois Institute of Technology: 201 East Loop Drive, Wheaton, IL
Free, and open to the public

return to Dalek Nigel's Past Events
Nigel the Purple Dalek was built by us solely for our own enjoyment. We do not sell Daleks! Dalek is a copyrighted trademark of © BBC / Terry Nation 1963. Licensed by BBC Worldwide Limited. This page and all pages of snarpco.com Copyright (c)2014 by Chris Adams.