Nigel was there with ChiBots!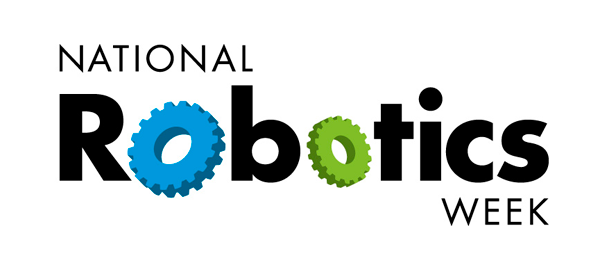 Celebrate National Robotics Week 2015
Cool 'bots designed by Chicago-area student and amateur teams
Hear from top university robotics scholars
Live robotics competitions and interaction with some state-of-the-art robots

The Museum of Science and Industry
5700 S. Lake Shore Drive
Chicago, IL 60637
April 4, 2015
Nigel appeared with other ChiBots members
ChiBots is a Chicago area Robotics group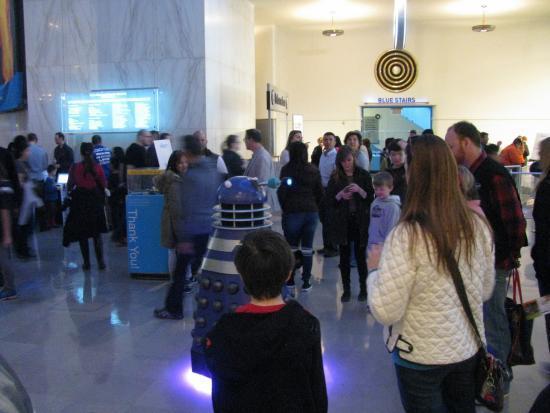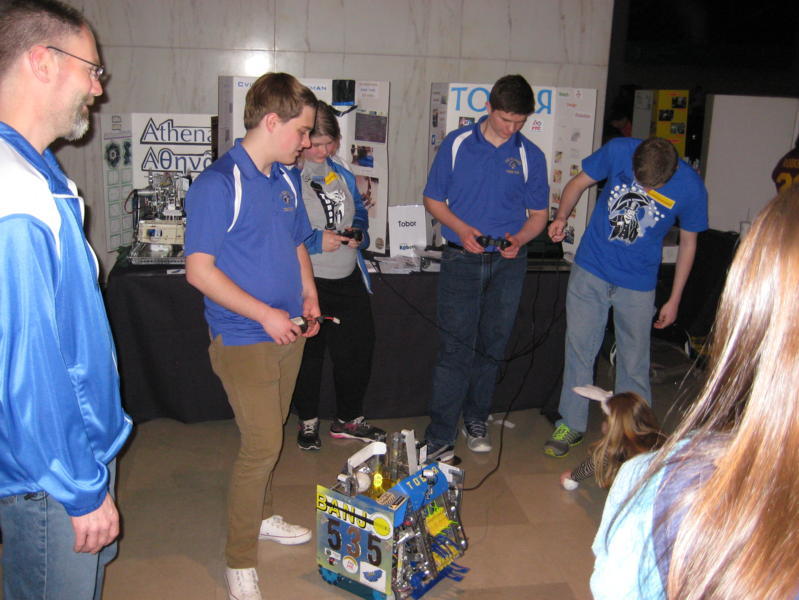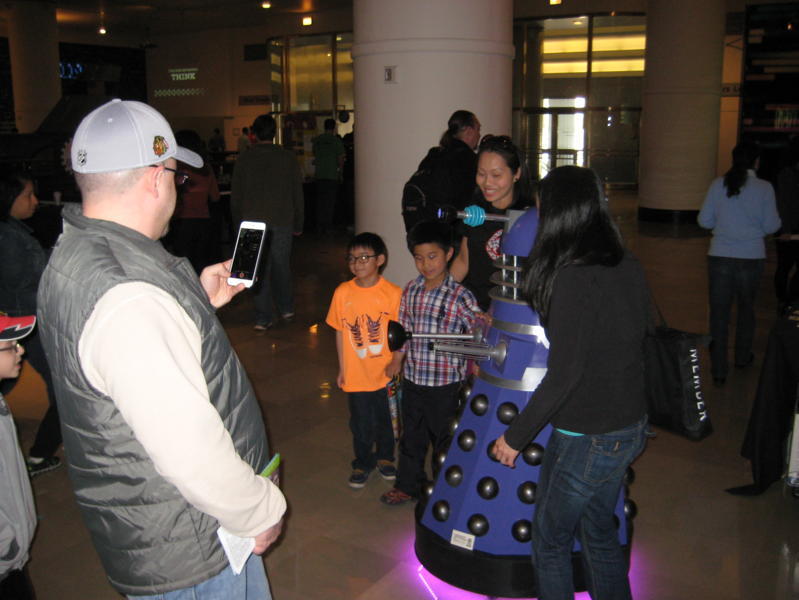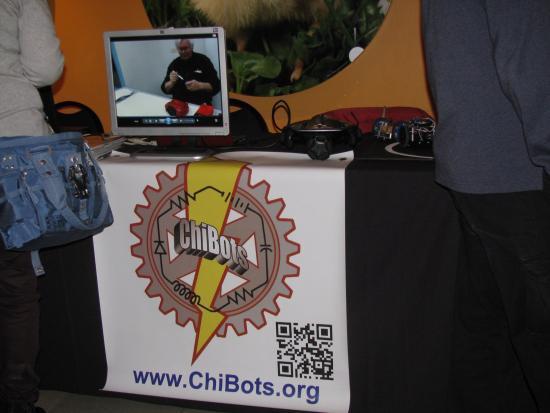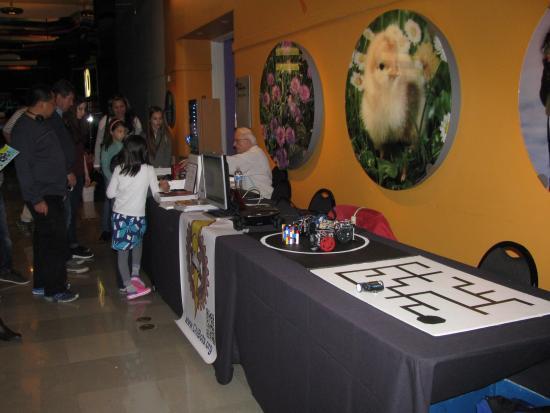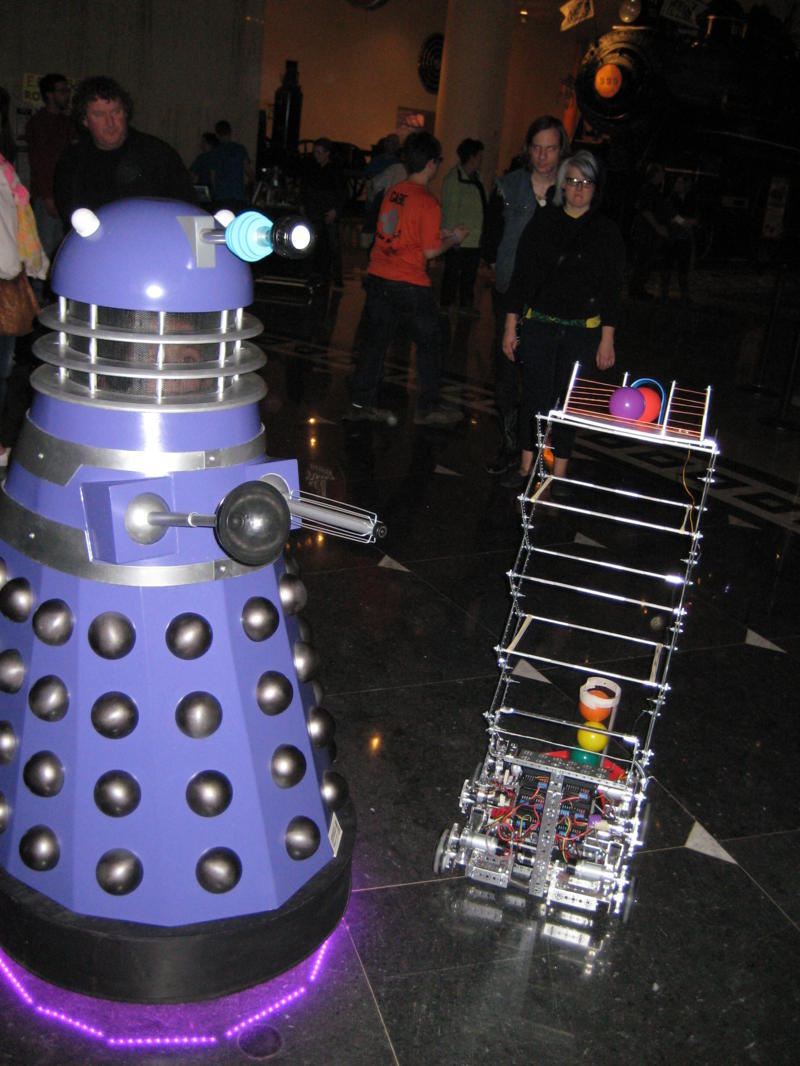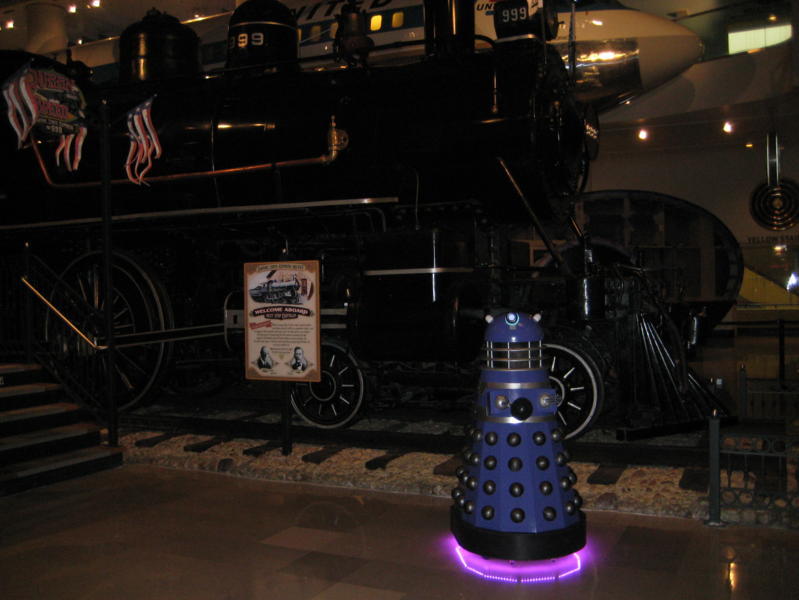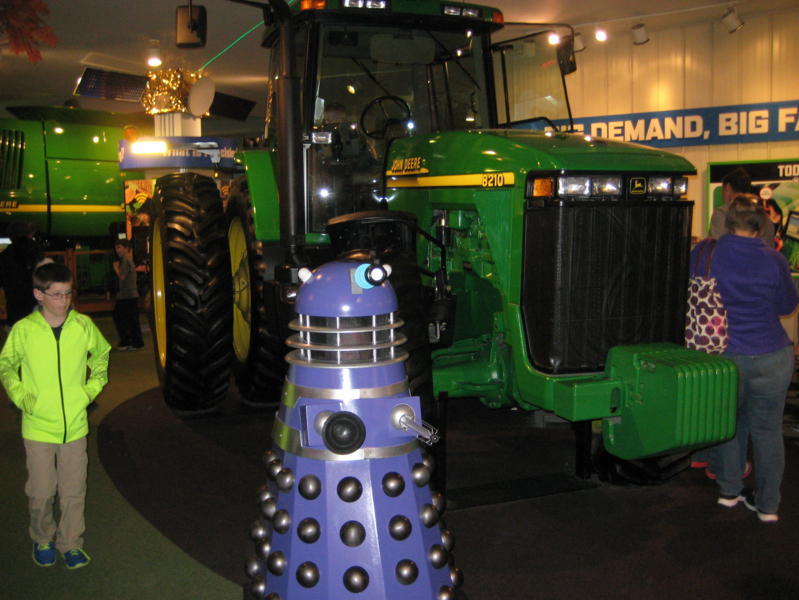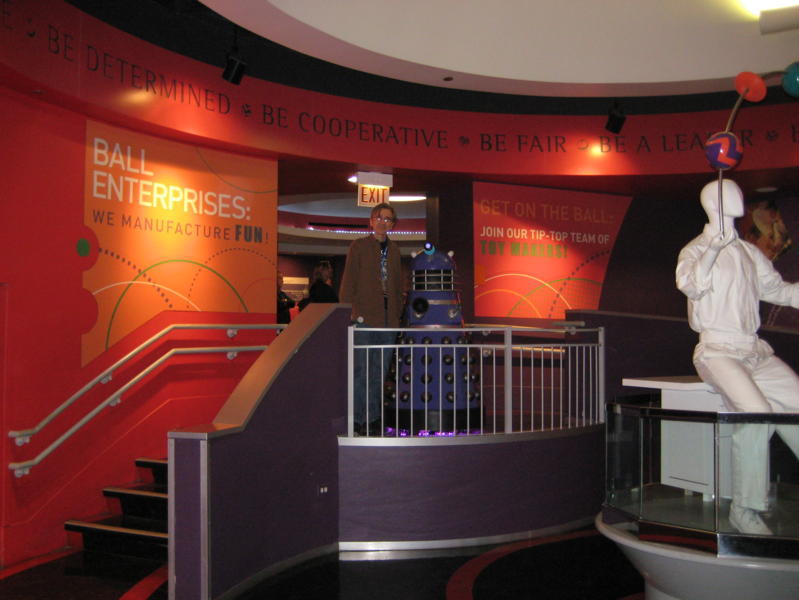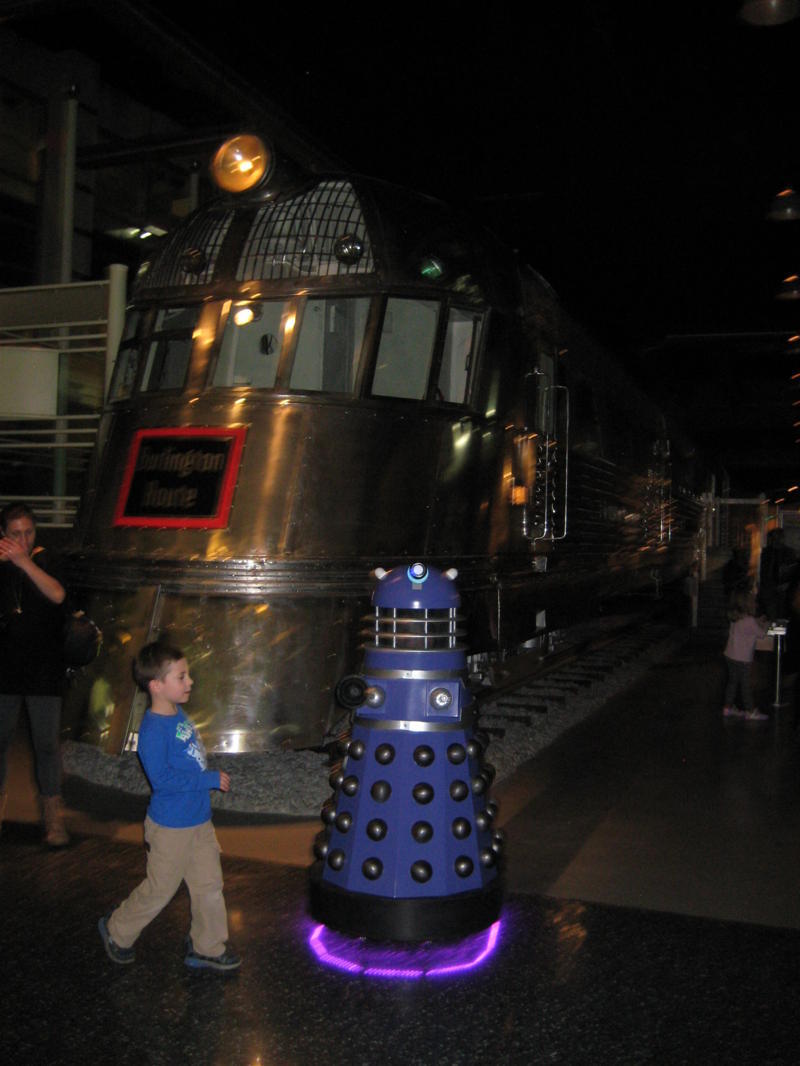 return to Dalek Nigel's Past Events
Nigel the Purple Dalek was built by us solely for our own enjoyment. We do not sell Daleks! Dalek is a copyrighted trademark of © BBC / Terry Nation 1963. Licensed by BBC Worldwide Limited. This page and all pages of snarpco.com Copyright (c)2014 by Chris Adams.