---
Westin Lombard Yorktown Center in Lombard, IL
November 27-29, 2015
Nigel and K-9 were there on Saturday the 28th and Sunday the 29th!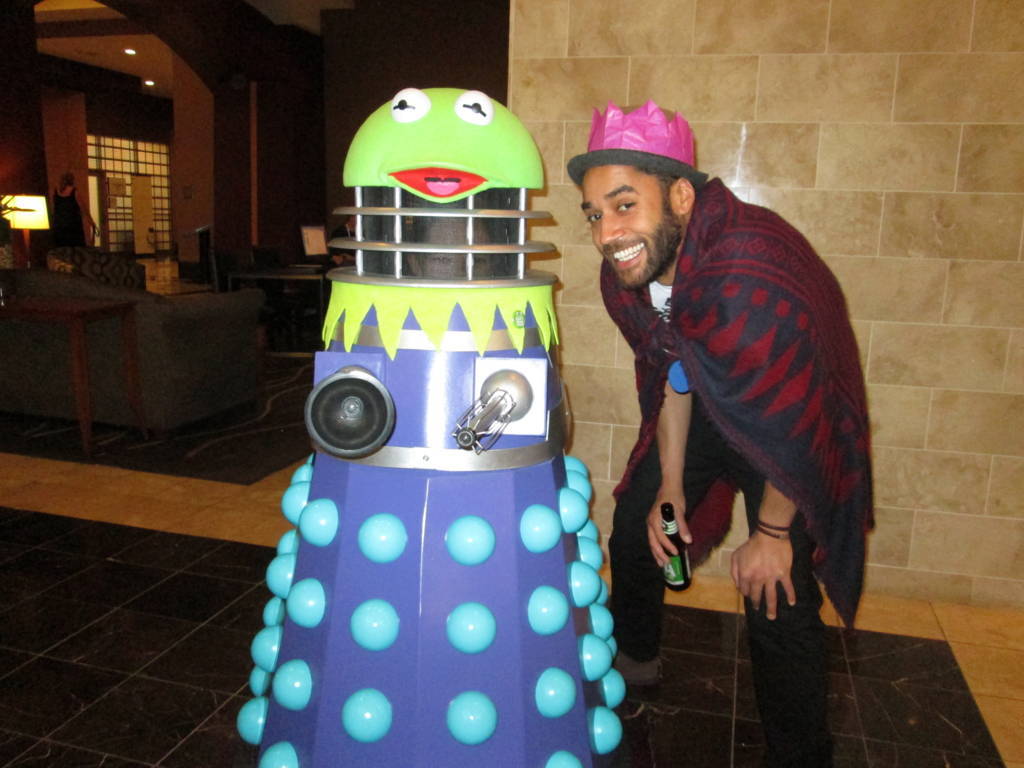 It's Mr. Pink!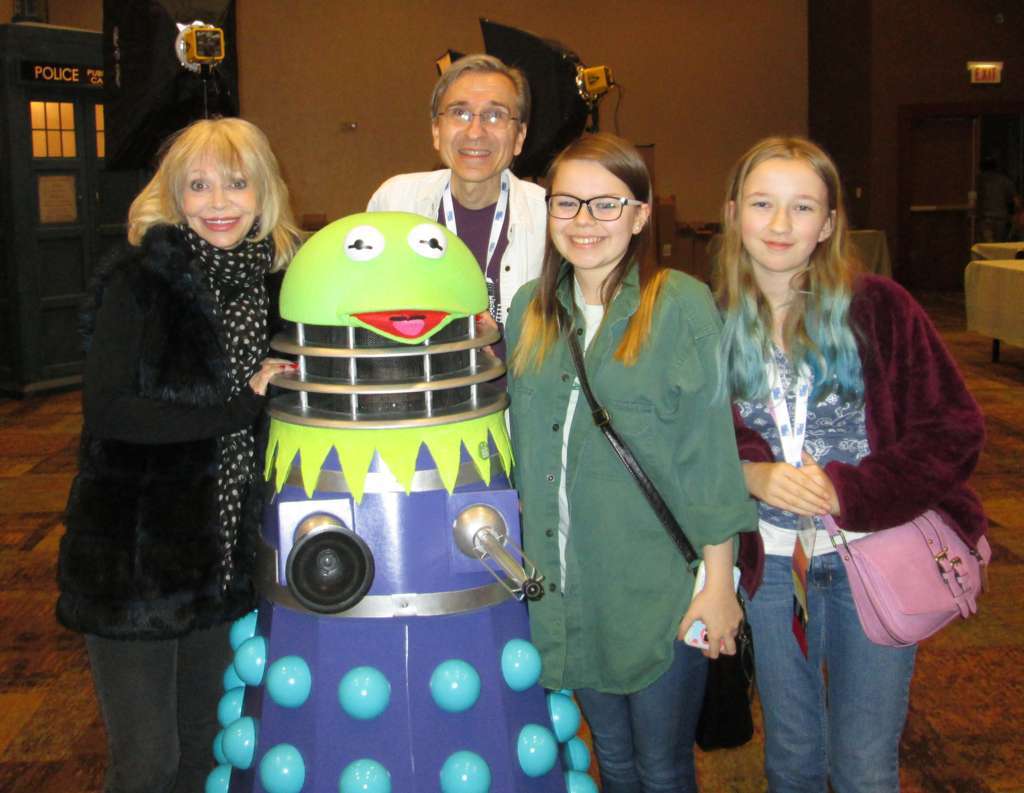 Katie Manning with the Kermit Dalek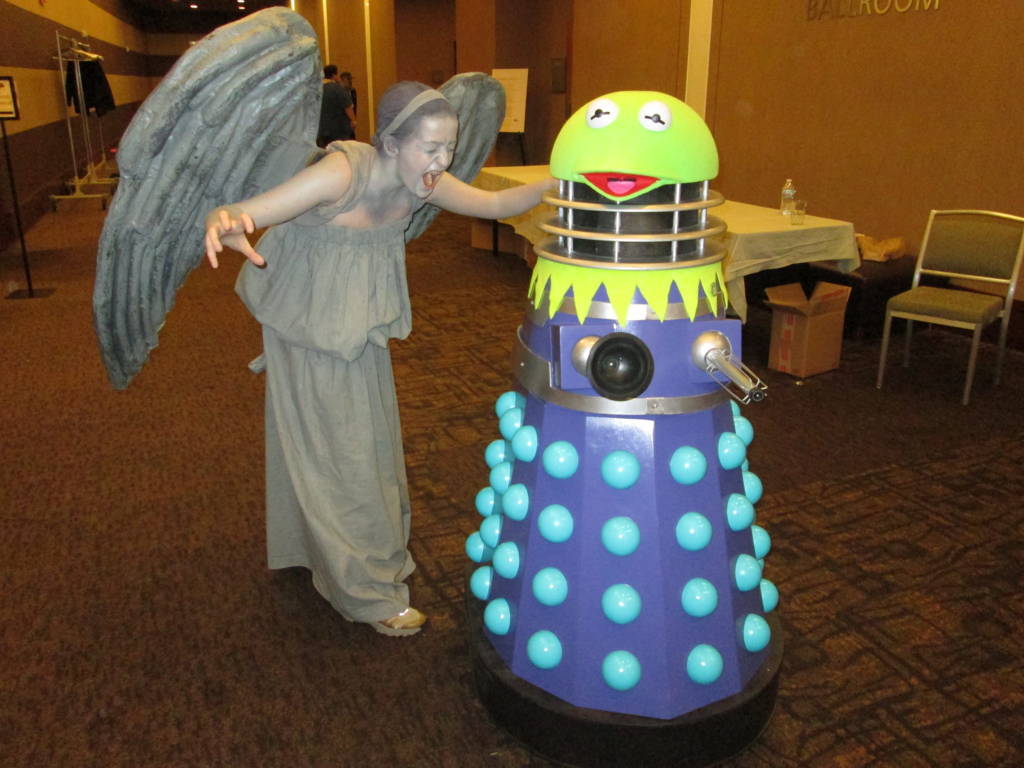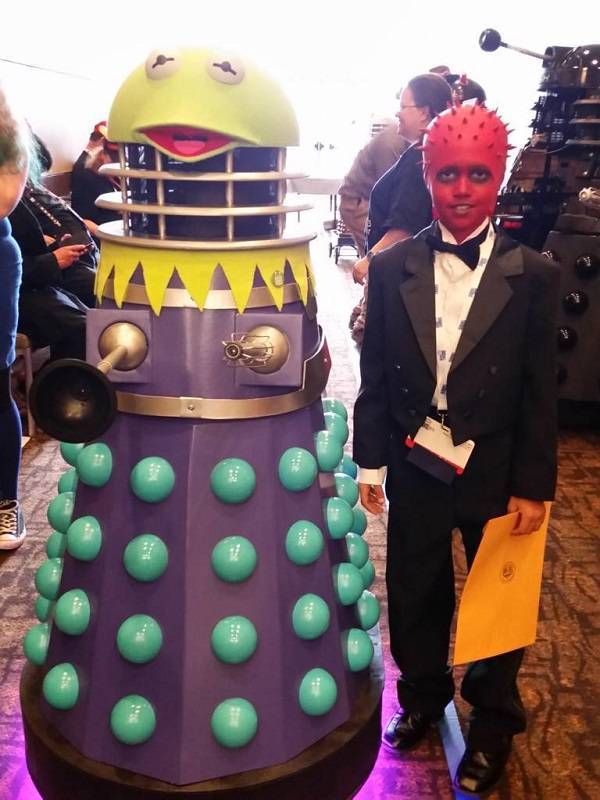 Bannakaffalatta, cool costume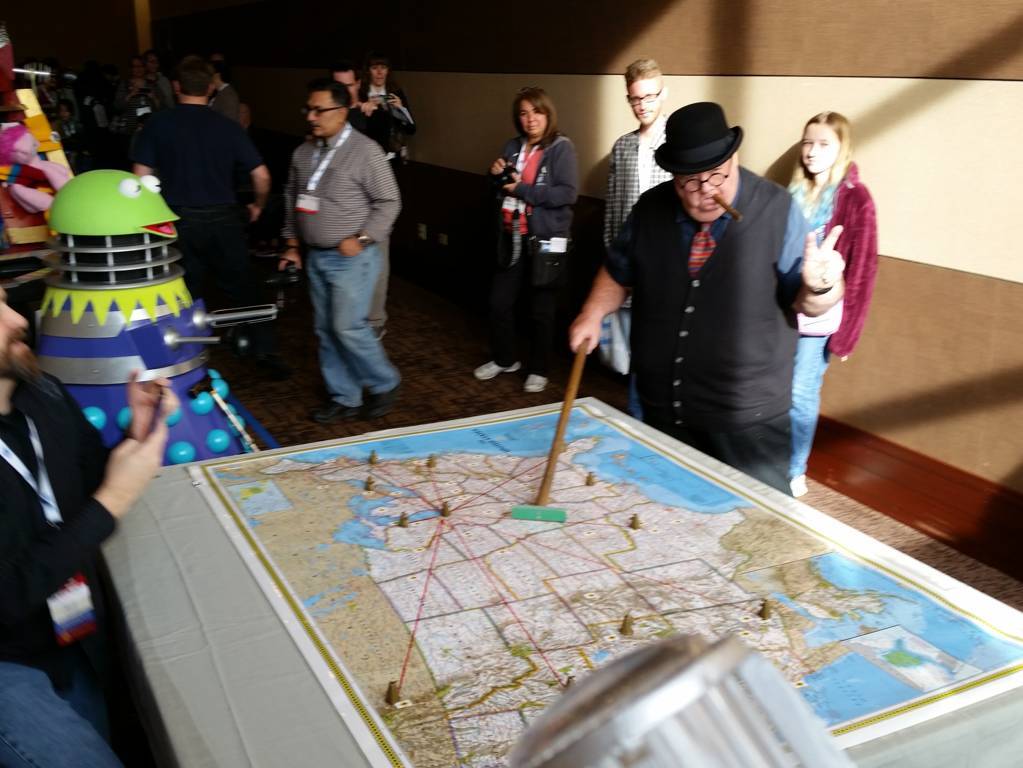 Ian Mc Neice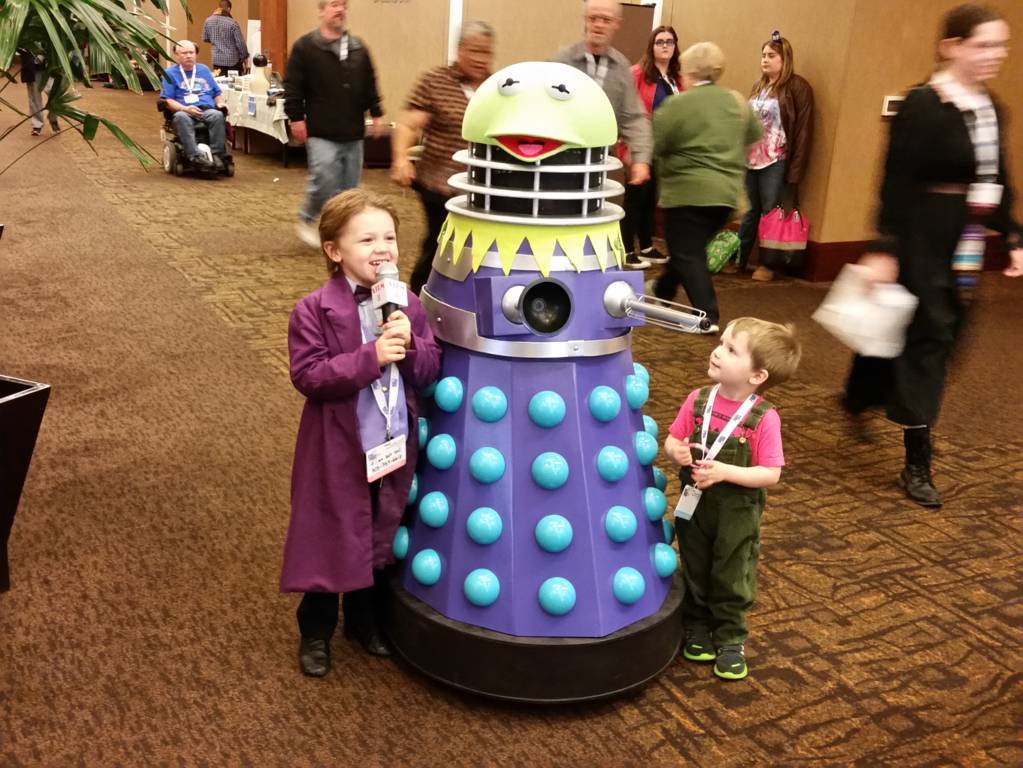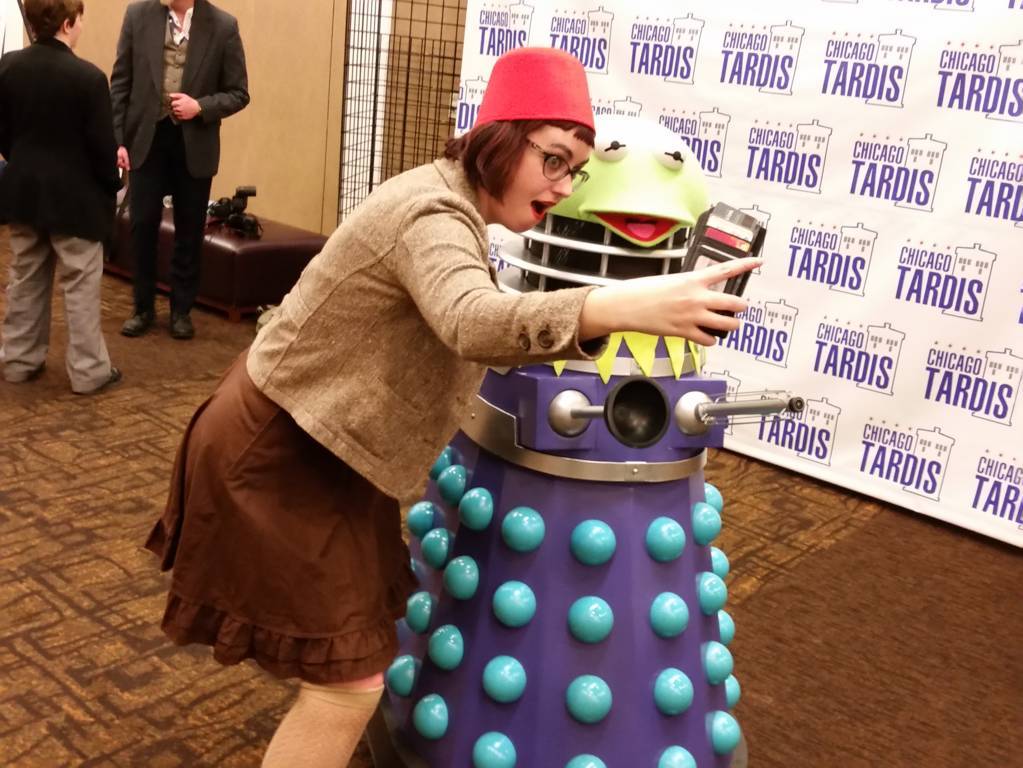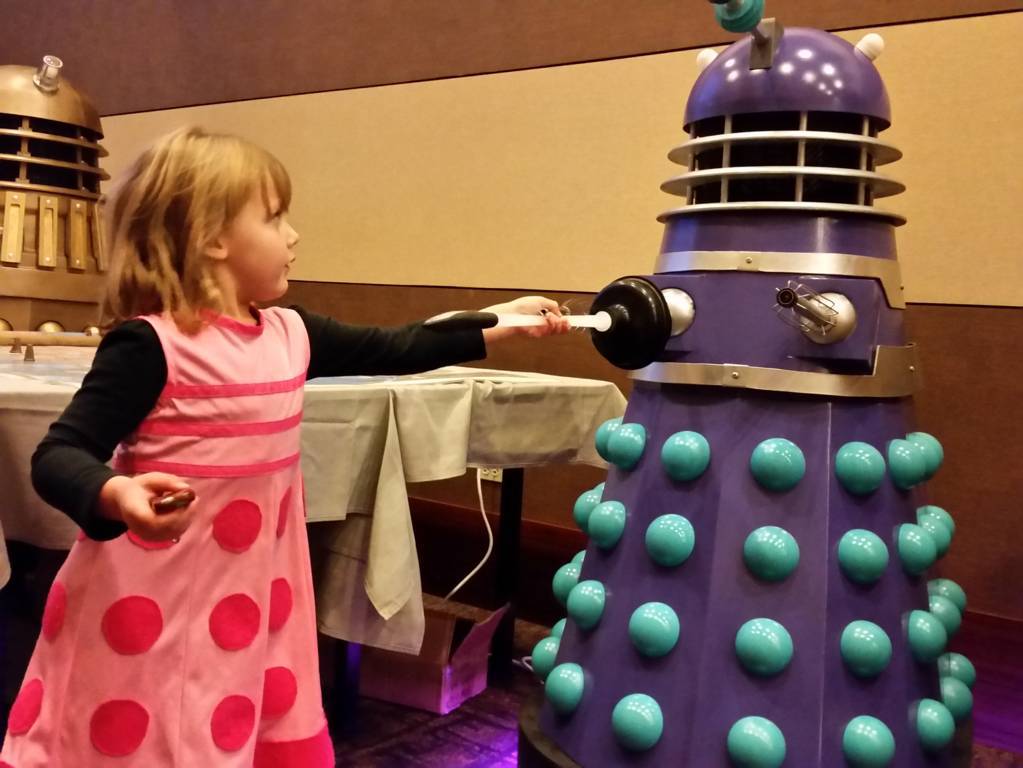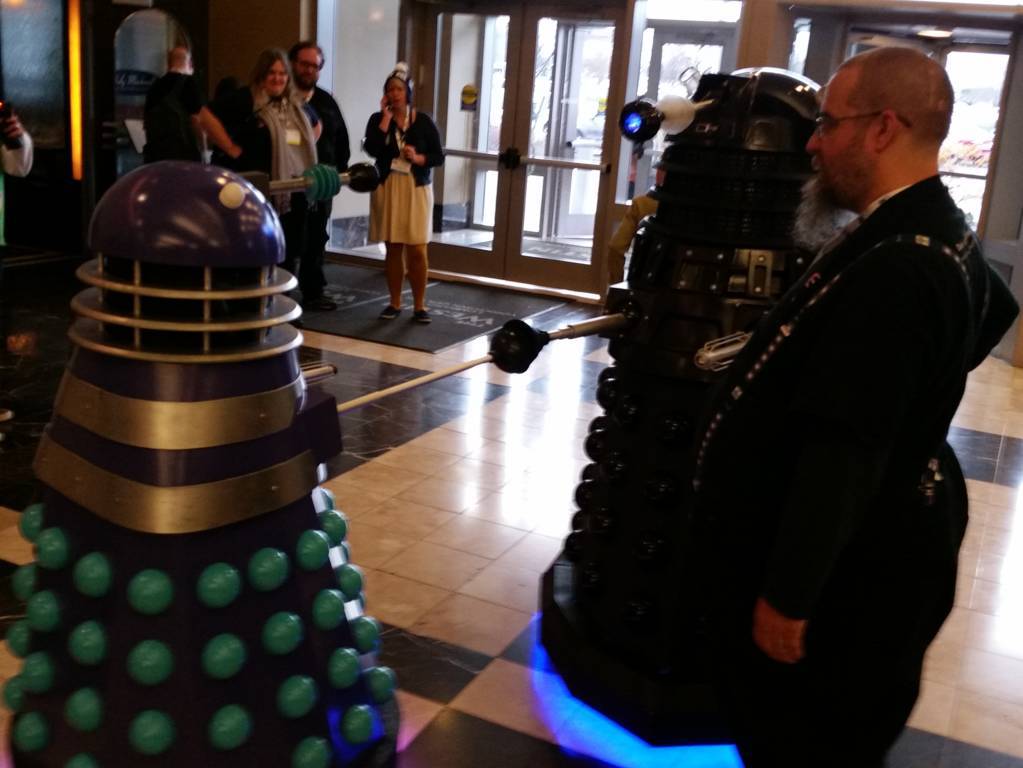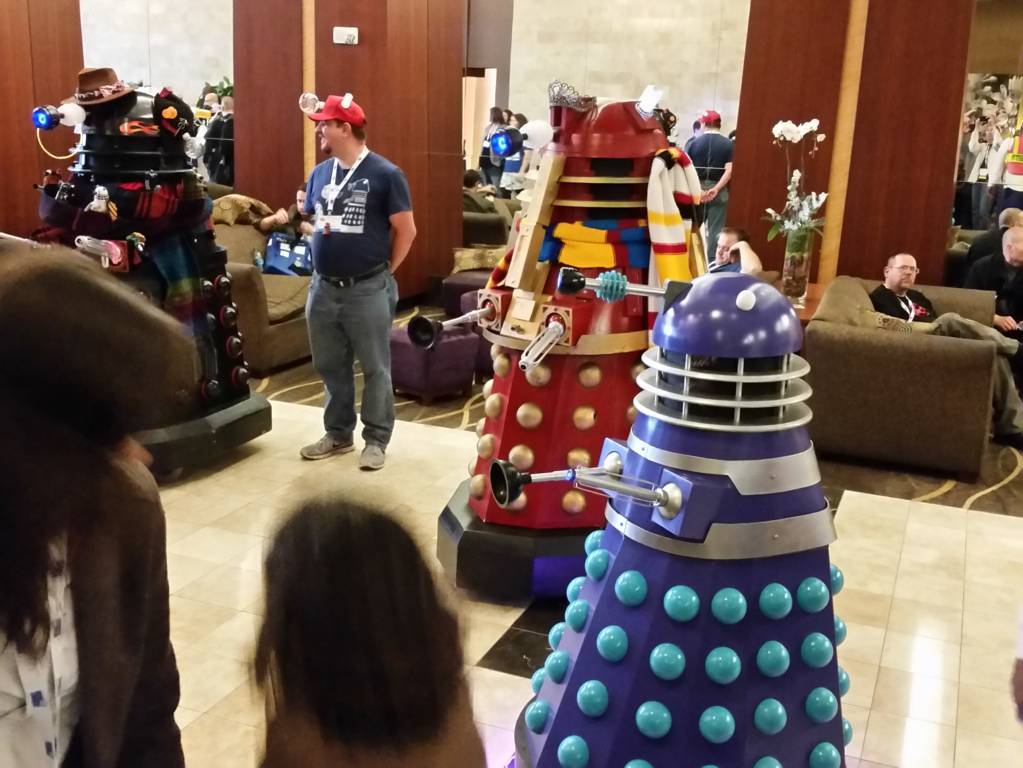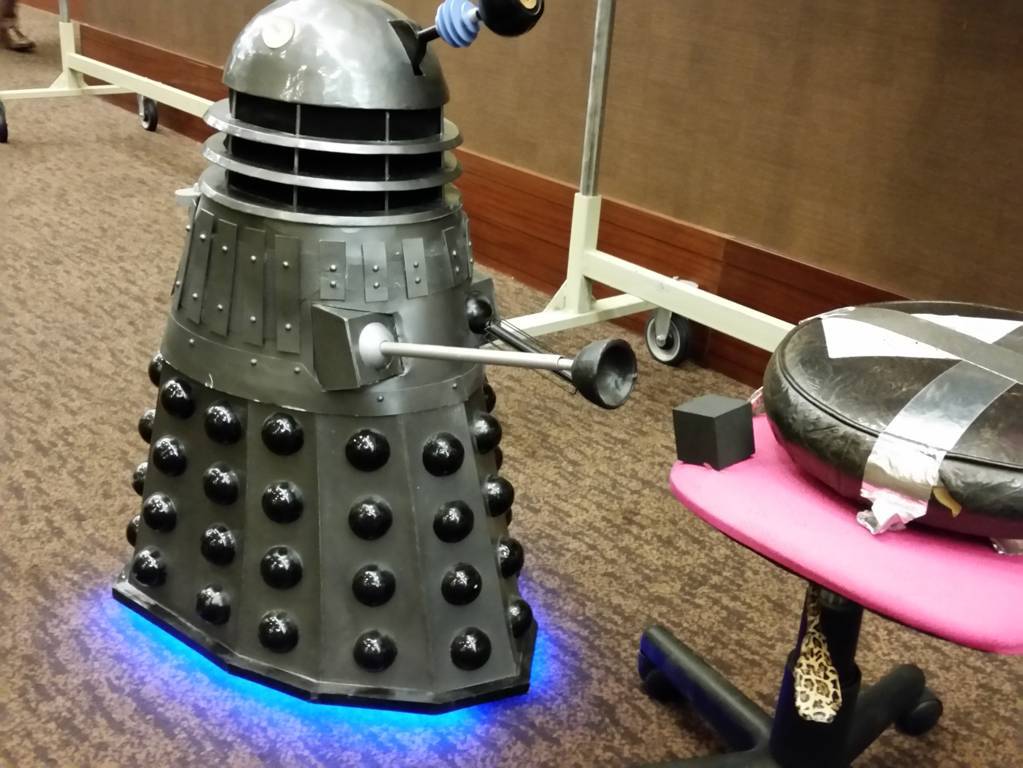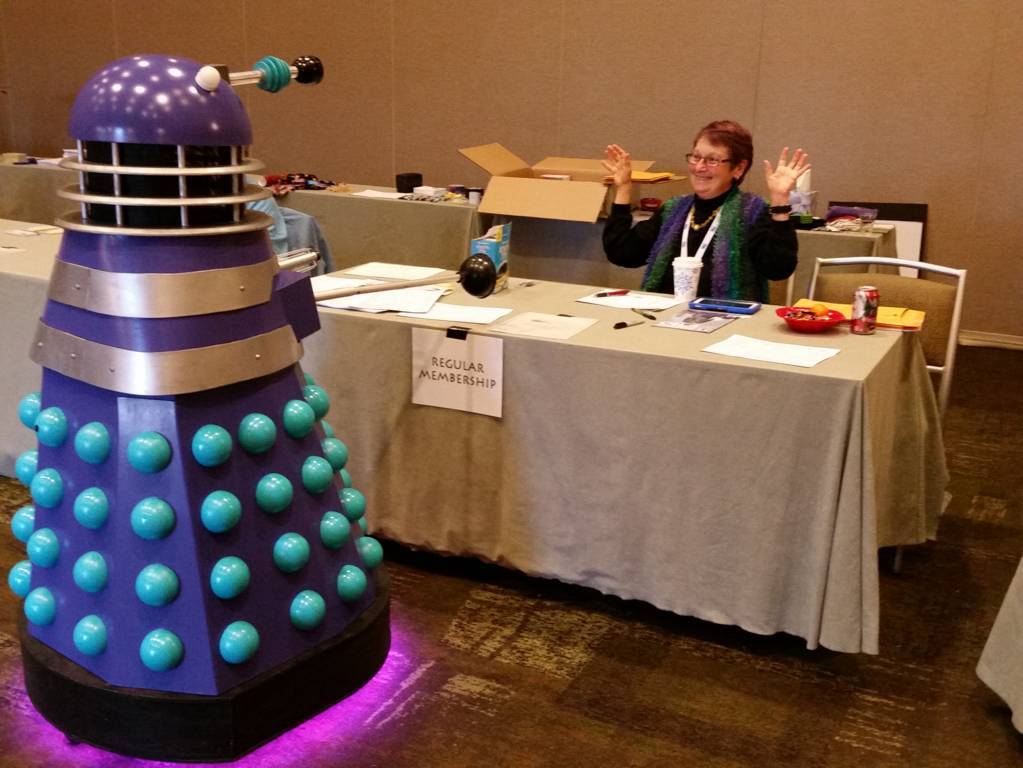 ---
return to Dalek Nigel's Past Events
Nigel the Purple Dalek was built by us solely for our own enjoyment. We do not sell Daleks! Dalek is a copyrighted trademark of © BBC / Terry Nation 1963. Licensed by BBC Worldwide Limited. This page and all pages of snarpco.com Copyright (c)2014 by Chris Adams.